Digital Marketing Resources & Training for Content Creators, Small Businesses and Online Entrepreneurs
(formerly Future Steps Academy)
There's never been a better time to put yourself out there… I'll show you how to build and manage your website, do your marketing and provide you with resources to make it easier.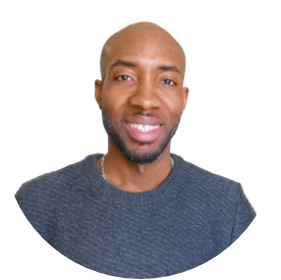 Access training, design templates & other resources 
Special Video Lessons, Guides or Checklists
Private Discussion Forum
(limited-time access)
Design Templates and More
⏰
Free premium items for a limited time so get started today!
Beginner Website Design Course
Learn how to design and set up your own website for your business or brand using WordPress.
No coding skills needed!
Includes:
Videos & Written Lessons
Resources & Support
Professional Design Layouts 
Included In Gold Membership
Productivity Framework
The Ultimate Audience Strategy & Content Planning System for reaching and growing an Audience
Easily track your content and product ideas, learn more about your audience, & know exactly what ideas to work on next