Helping creators and entrepreneurs build their own online platform with website design training and content marketing resources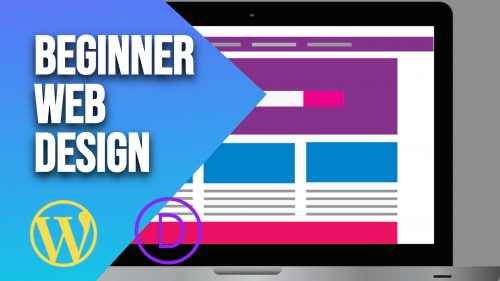 Currently In Free Membership
Beginner Website Design Course
Learn how to design and set up your own website for your business or brand using WordPress
No coding skills needed!
Includes:
Self-Guided Videos Lessons
Resources & Support
Professional Design Layouts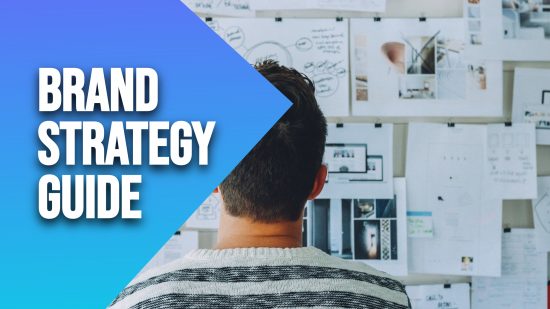 Get clear on your brand message and positioning
This guide is all about figuring out and documenting what your brand truly represents in terms of your target audience, messaging, and unique selling point
*Free with Gold Membership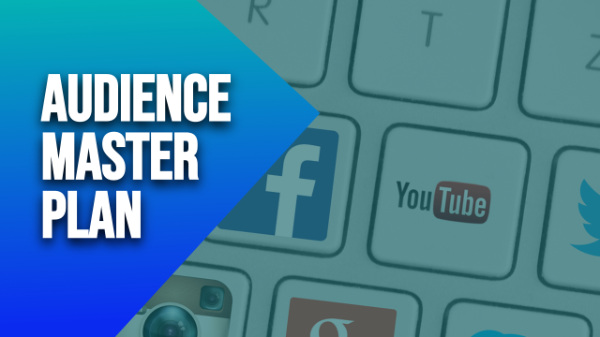 Productivity Framework
The Ultimate Audience Strategy & Content Planning System for reaching and growing an Audience
Easily track your content and product ideas, learn more about your audience, & know exactly what ideas to work on next
*Free with Gold Membership
STEP 1 - CREATE YOUR STRATEGY
A trip without a roadmap can end up anywhere but where you need to be. Set your goals and plan your path so that you know what success means to YOU.
STEP 2 - BUILD YOUR PLATFORM
Every online brand or business need a base. For us this means our own website that we control, plus utilising the tools that social media offers.
STEP 3 - GROW YOUR AUDIENCE
If you build it they won't just come. You have to be in front of the right people consistently and establish your brand as an authority. We do this by publishing helpful content.
Limited access to training, design templates & other resources 
Currently Includes:
⏰ Web Design Fundamentals Course (for a limited time) 
✅ The Self-Hosted Podcast Guide
✅ Email updates with tips and special access to new premium products
Get started today for free!
All-access to trainings
Become a Gold member and access any of our self-guided training courses or workshops
Get some support
Access our online community forum and get answers to your questions as well as interact with others like you
Exclusive Downloads
Special access to design files and templates