Let's Go Video
Learn how to create amazing online videos that connect with your audience
(And get up and running quickly in a simple and affordable way)
Enroll in the course to get started.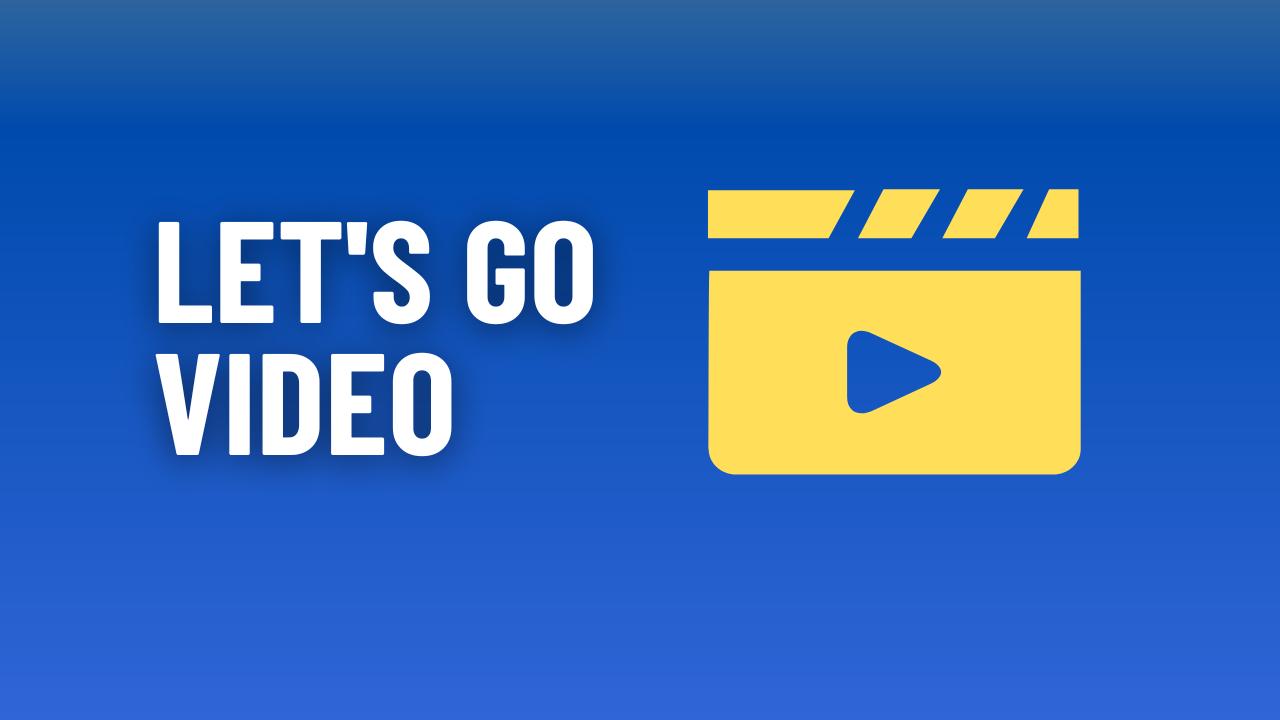 🎓
Start making videos you can be proud of and provide a quality experience
Doing online videos is one of the most powerful ways you can share your message, grow your audience, get more leads, and improve sales. The possibilities are endless…
◉ Build Rapport with the people you want to attract. After all, videos are a lot more effective than written content.
◉ Attract the right people – your ideal customer or client is waiting to discover you, and having videos that help them along their journey is a proven way to get more visibility. 
◉ Establish authority by showcasing your knowledge and expertise in a way that builds trust.
What You'll Accomplish by the End of this Course
Know How Different Types Of Videos are Created
So that you can choose the right approach for the video you want to make for your audience…
…AND create a more effective and engaging video.
Figure Out the Tools and Tech You Need to Make Amazing Videos
We'll focus on getting the most out of what you already have and show you how to put together an effective recording setup, without expensive gear.
Learn How to Prepare so that Things Go More Smoothly
The end result is sooo much better when you do some planning and prepping before hand. You'll get access to an easy to use framework that ensures your filming goes stress-free. 
Get Your Videos Looking and Sounding Great
If your videos are not pleasing to look at or heard to listen to, they won't get watched.
You'll learn about the secrets to getting the best visuals so that your videos can stand out.
Adding Some Polish and Flair
It's like adding icing on a cake… it make everything look so much more decorated and attractive!
You'll be able to easily edit your recordings into a more professional and easy to watch video.
Be More Confident in Your Video Production
Put together an effective workflow that works for your content creation and get more videos out faster.
Here's What You Can Expect 
◉ Video Lessons and step by step tutorials
◉ Downloadable file(s) such as templates, checklists, notes or worksheets
◉ Resource links to help you access what you need 
◉ Support community to for help and feedback
Program Duration:
You can complete all core lessons in approximately 2-3 hours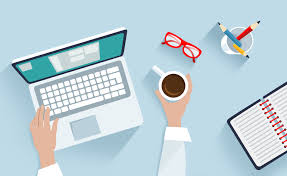 JOIN THE COURSE
Sign up below.
➜ 🎓 Access this course only
---
Pay once and get lifetime access.
➜ Access This and All Other Premium Training (Workshops, Courses, and More)
–
➜ 💬 Dedicated Discussion Space for Help and Feedback
–
➜ *Exclusive Templates, Documents, or Tools
---
🔥 BONUS: Special Q and A DMs, Occasional Live Sessions or Recordings

---
$1 for 14 days to access all training content. Then $19/mo.
Cancel any time.

*Some resources are only available after trial period ends.
Got Questions?
Check out these frequently asked questions
I'm not tech-savvy, will I be able to follow your training?
Absolutely! One of the things I do is simplify the tech and process to make life easy for myself and everyone else. I try to teach in a way that the regular person can get what I'm saying without having to have a tech degree.
How can I get help and guidance?
When you join the course you'll get email support and access to the free online community.
If join the Pro Membership you will also be able to access a dedicated community space where you can interact with me and get further help with the course topics.