Join the FREE VIP Membership and Get Partial Access to Resources to help your business grow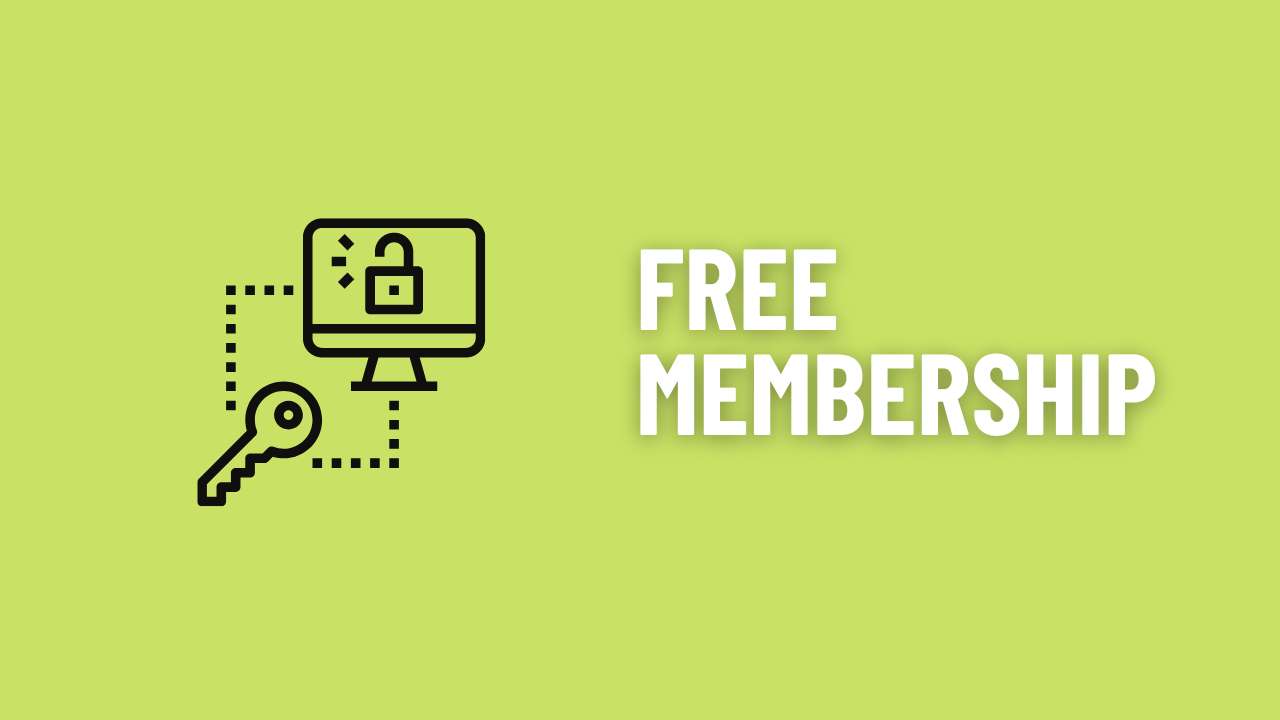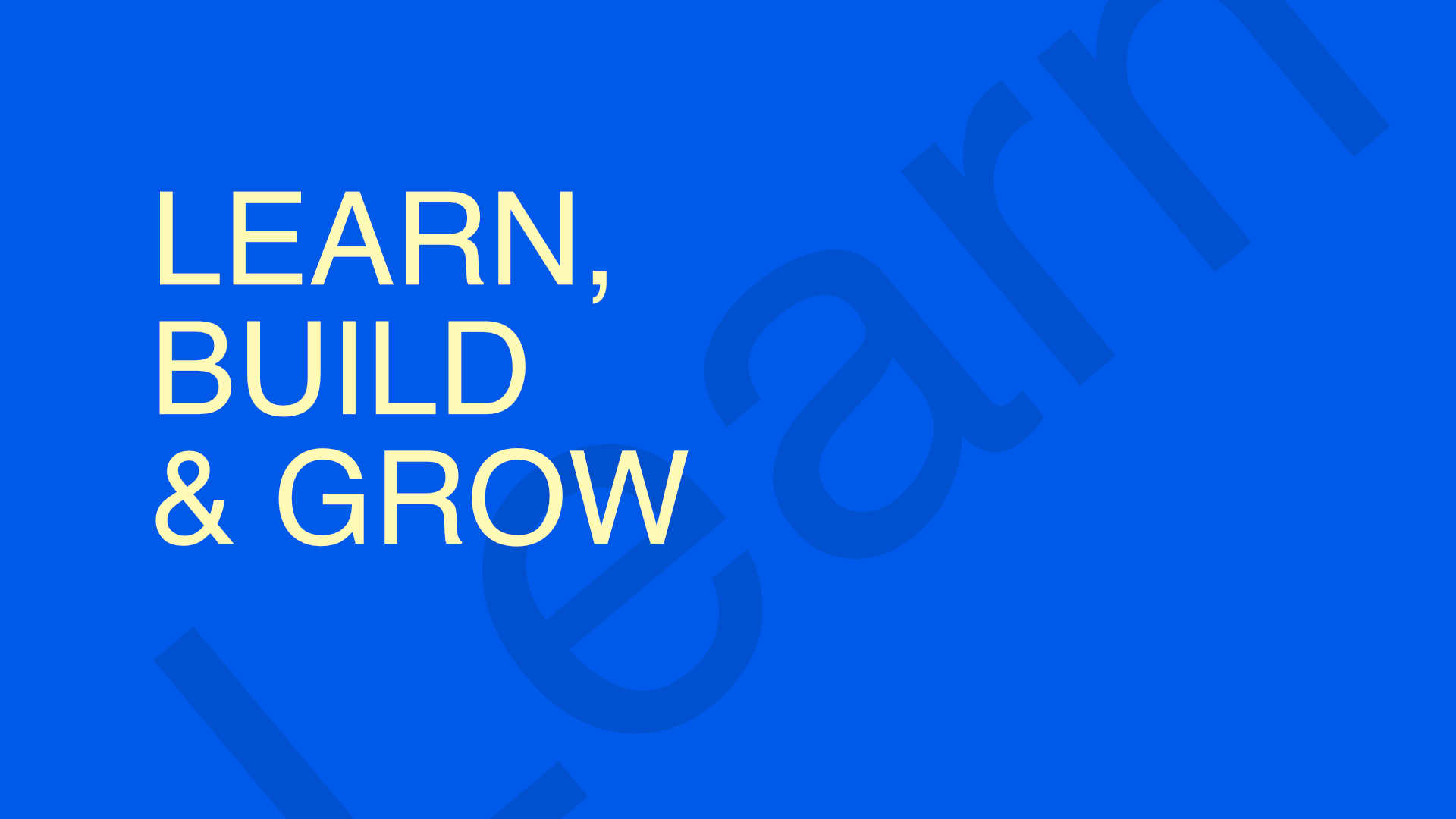 When you become a member you can get instant access to free downloads and exclusive access some premium content included limited time course lessons and more. 
Here's some of what's inside:
➜Online Systems Roadmap
➜Profitable Website Checklist
➜Podcast Starter Guide
➜Other Curated Content and Resources
*Note that the included resources are subject to change at any time and additional content items will be added over time.
Access to the free resources.