Online Training and Support for Online Entrepreneurs and Content Creators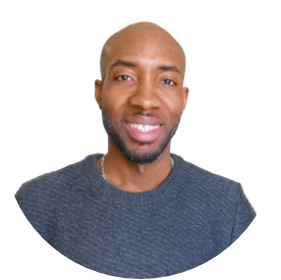 by Marlon McPherson
Access courses, resources, and community-based support, to help you build and grow your online brand or business, around your knowledge or expertise.
BECOME A MEMBER
Choose a membership below.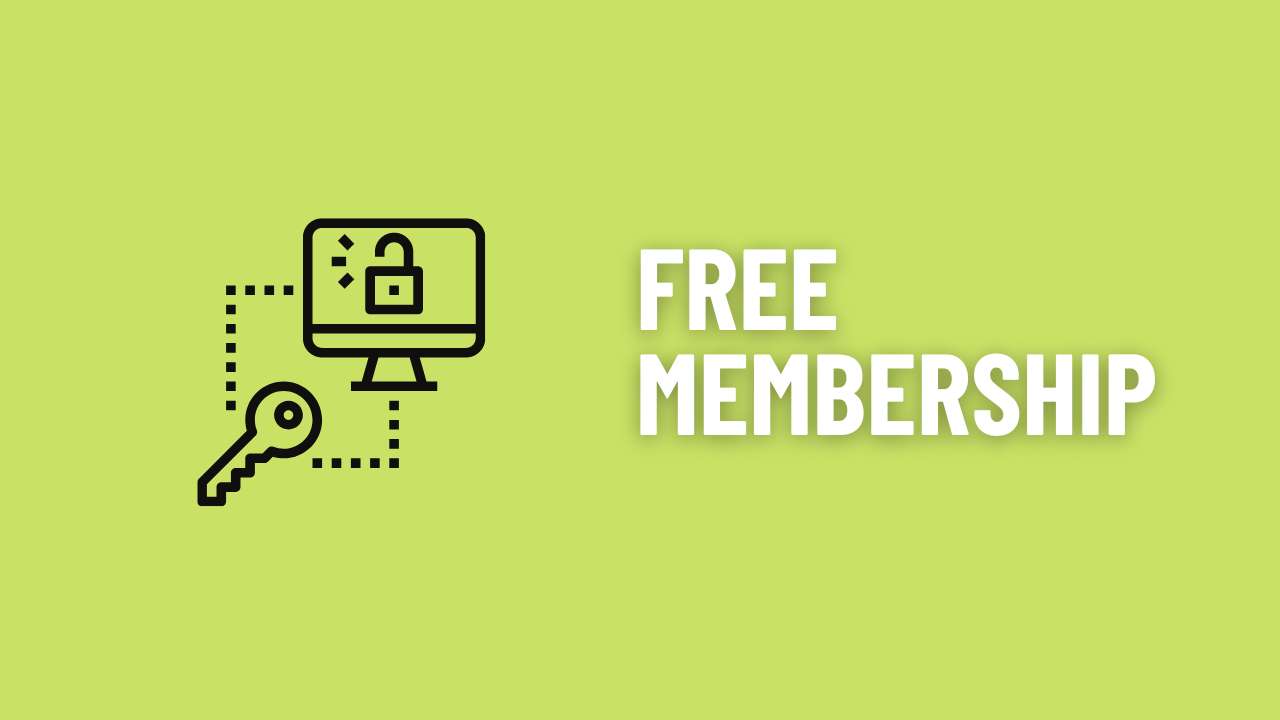 Access specific training content, support and other items. 
Join Free

☑️ Free Courses or Training such as Online Brand Starter Guide ($197 Value)
📃 Downloadable Templates and Documents
☑️ Special Access to Premium Items
🤔 Specific Chat Support and Discussion Space
📣 Ongoing Posts with Tips and Curated Content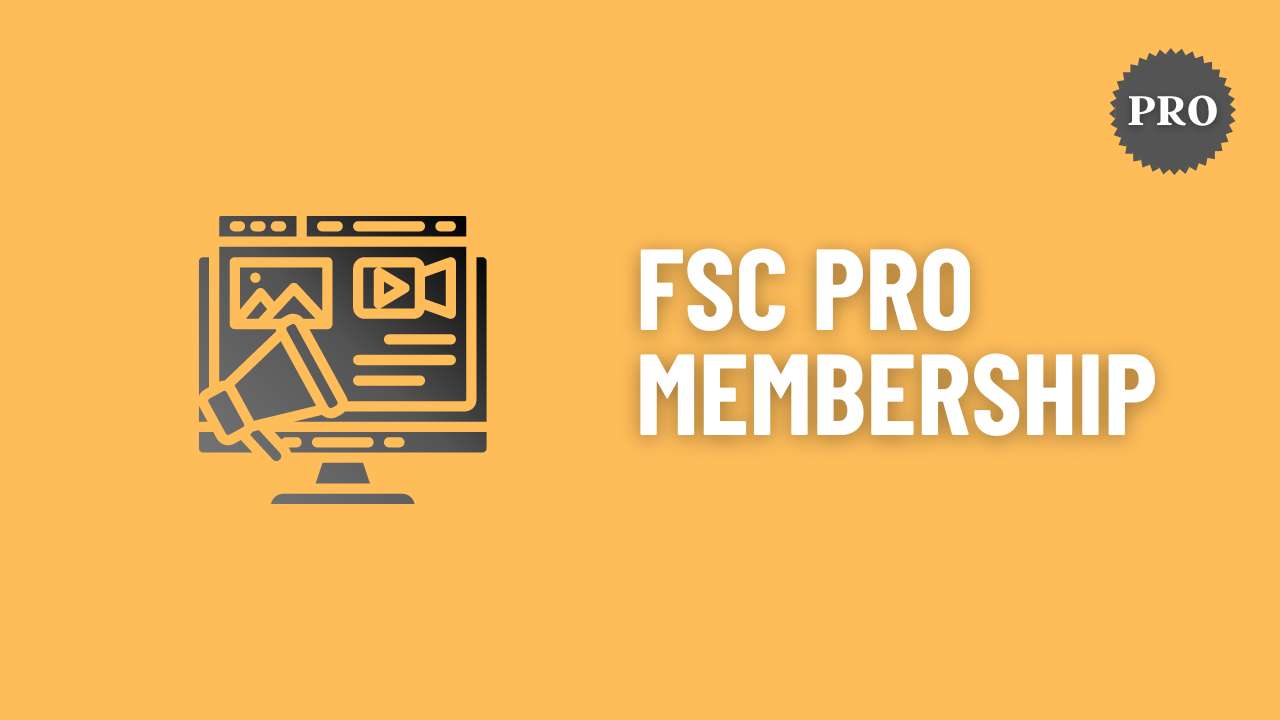 Everything from VIP plus all access the following items.
🔐Currently Closed to New Members

 🎓 All Training (Workshops, Courses or Challenges)
💬 Dedicated Discussion Space for Help and Feedback
☑️ Exclusive Docs, Templates, or Tools
—
🔥 BONUS: Premium Website Software + Updates (Paid Plugins and Themes)
🔥 BONUS: Special Live Stream Sessions + Recordings
🔥 BONUS: 3-Monthly Private 1-1 Call

*Click the button above to get notified when we open up the doors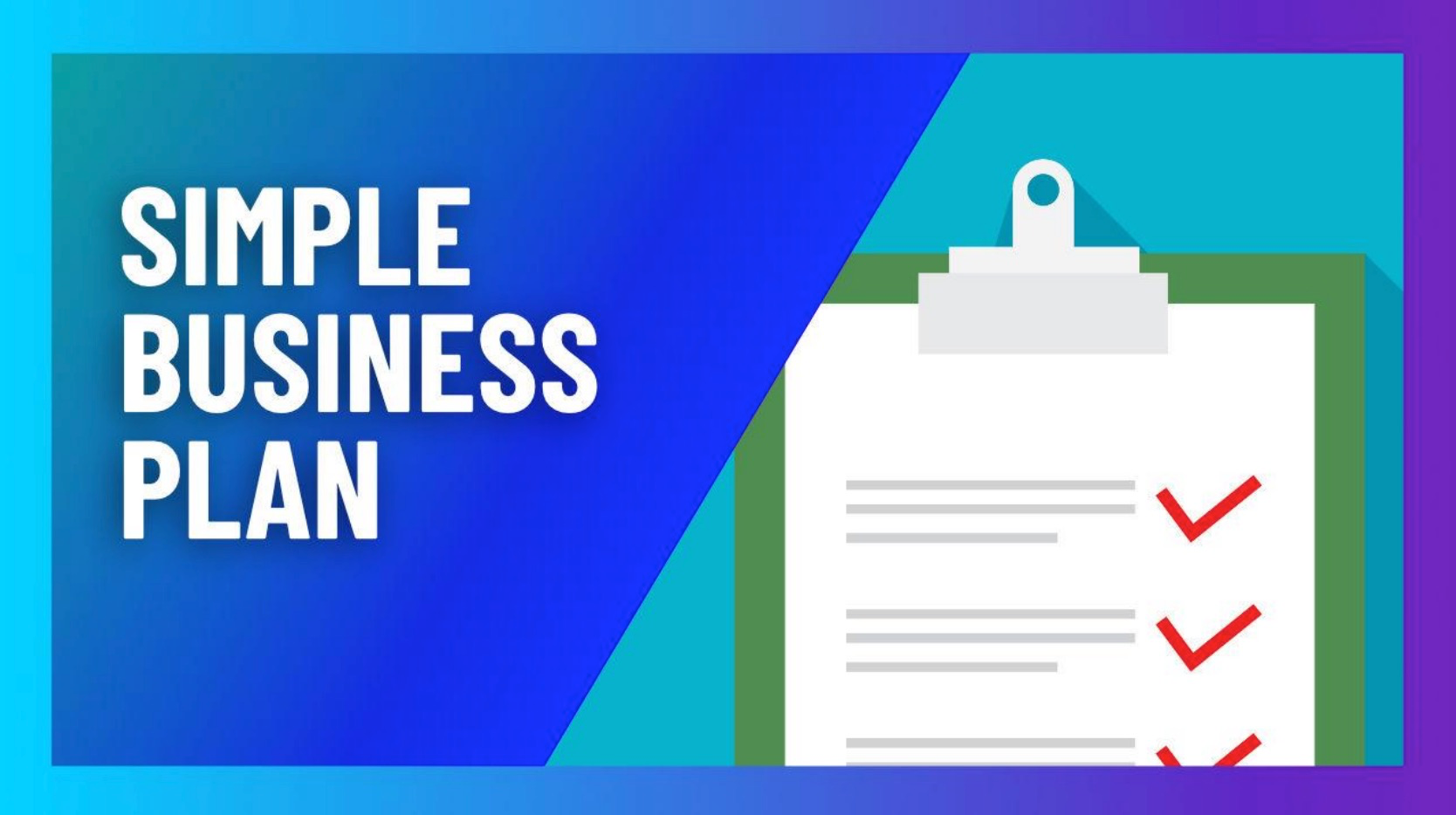 Clarify your business goals, objectives, products or services in a simple 1-page business plan
Free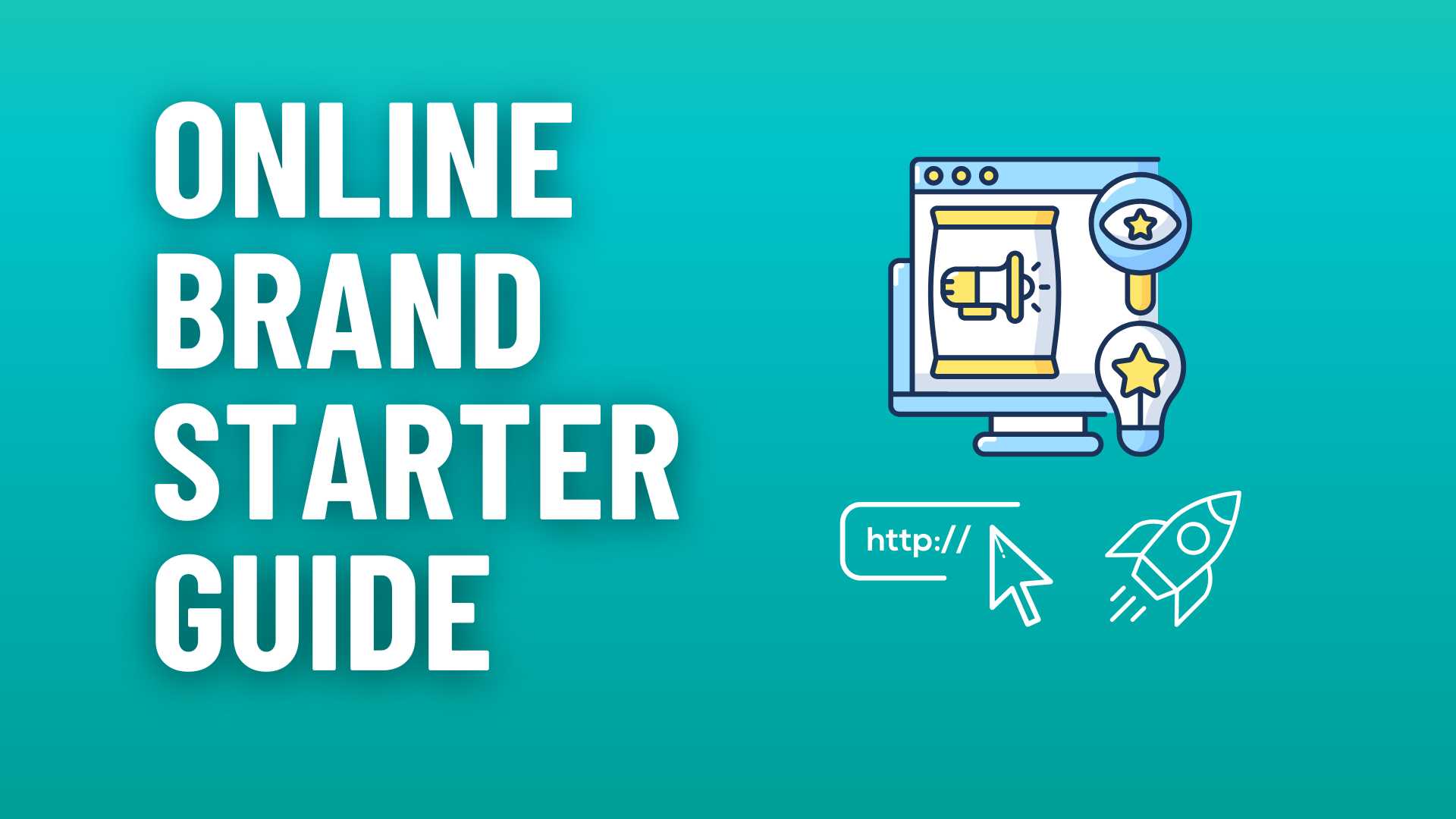 Online Brand Starter Guide
Create the foundations of your own online brand, build your website, and your online presence.
Free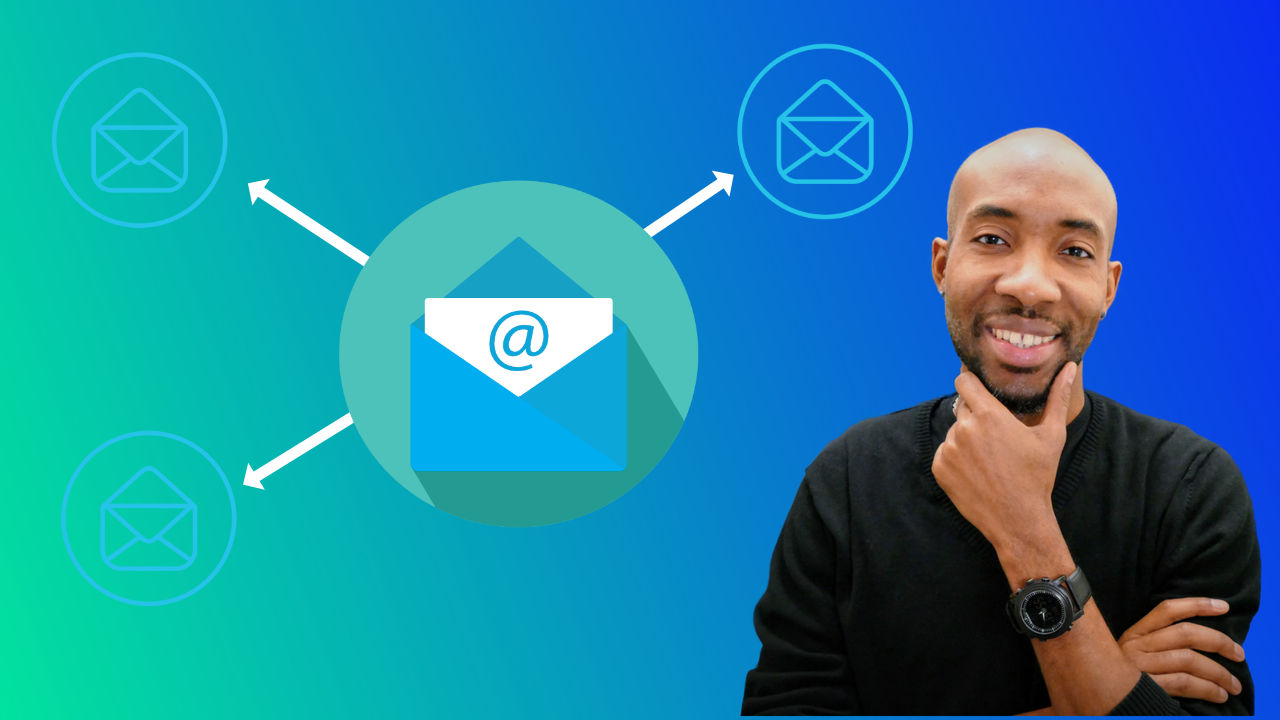 The non-sleazy way to follow-up with new email subscribers and make more sales on autopilot.
Fill in the blank templates + course
$49
✔︎ Free with Pro Membership

🤨 Got Questions?
Check out these frequently asked questions
I'm not tech-savvy, will I be able to follow your training?
Absolutely! One of the things I do is simplify the tech and process to make life easy for myself and everyone else. I try to teach in a way that the regular person can get what I'm saying without having to have a tech degree.
How can I get help and guidance?
When you join a membership you'll be invited into a community area where you can post questions you may have or have discussions around the various topics covered. I'll be very active in answering questions and other community members can also pitch in.
I want to sell physical products, will this help me?
Physical products are not covered here but you can easily adapt a lot of the resources to a physical product business.  
This platform is focused on those who wish to have a brand or business based on their knowledge and expertise. This means you can help others by providing digital-based products or services e.g. courses, coaching, consulting, ebooks, or other programs or downloadable resources.
Be Notified
Want to be the first to know what's coming up? Get notified by email.
You could even get special early access to training or resources, exclusive discounts and more…
Leave your name and email and we'll be in touch.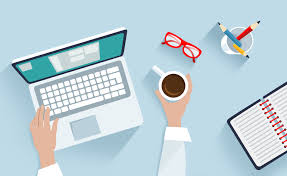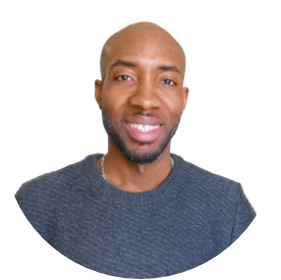 Hi,
I'm Marlon, and welcome to futurestepscreative.com
If you're a business owner, entrepreneur, or creative professional who want to learn how to build your own online systems or organically attract an audience, you're in luck.
Here I share my knowledge and experience through online training to help you build your website, create quality online content, and grow your brand.
Sometimes doing it yourself is the best option and I want to empower you to move forward, faster!