Online Courses and Resources that Help Entrepreneurs and Business Owners Get More Online Reach
Learn how to create your own online platform, do organic online marketing, and get more leads and sales.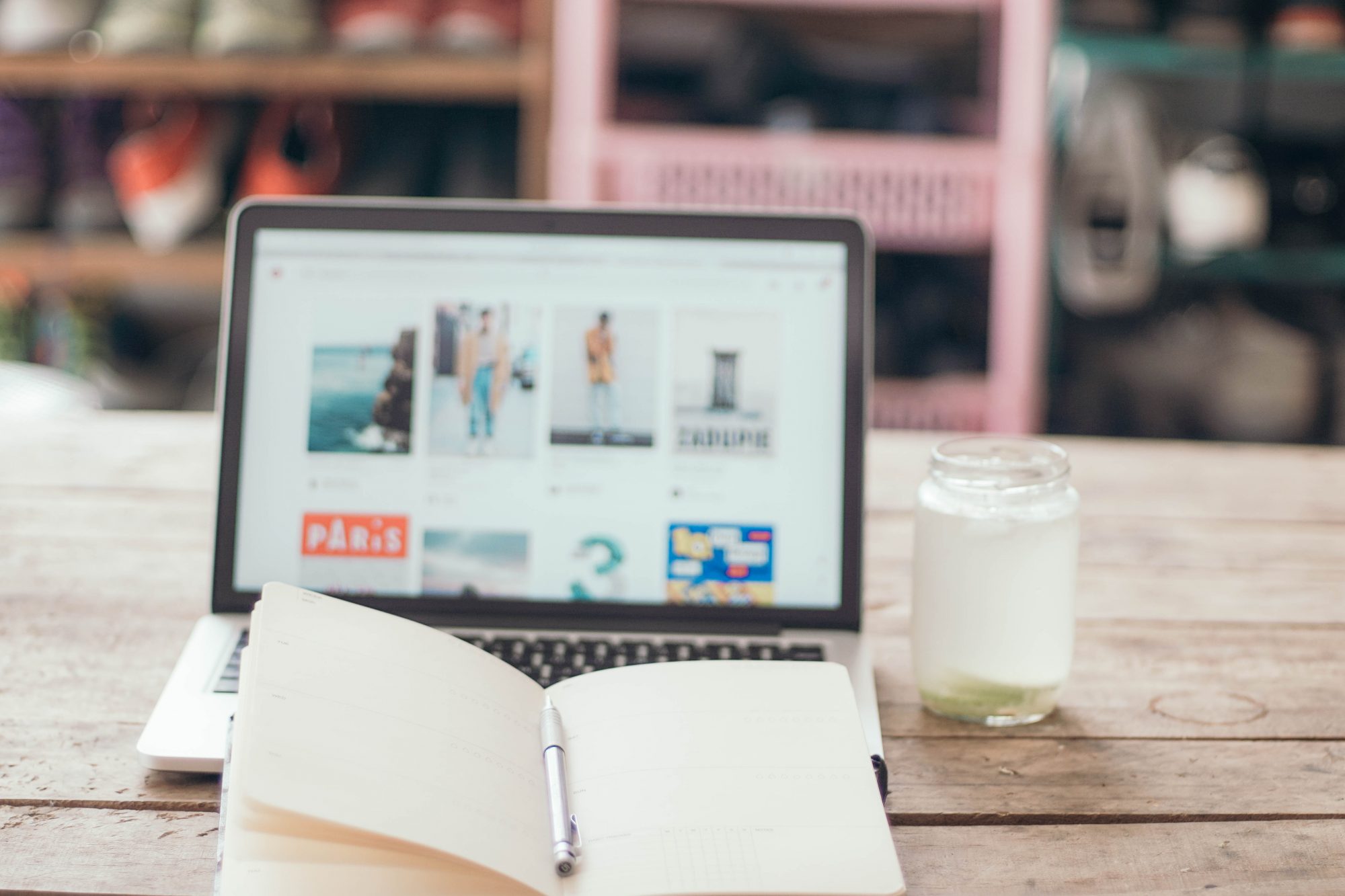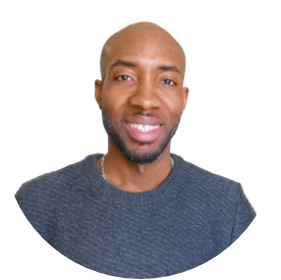 I'M YOUR GUIDE
Hey, it's Marlon here and welcome to Future Steps Creative. I want you to experience true transformation and reach your goals faster. So instead of you banging your head against a wall, trying to figure things out on your own, why not save yourself time and energy by following my path?
On the inside I share my strategies, tools and processes so you can start moving forward + you'll have me in your corner when you need some extra help.
✔︎ 5 Free lessons from the Web Design Fundamentals course
✔︎ Limited access to newly released premium content
✔︎ No payment details required
✔︎ Get instant access
Request your free access now!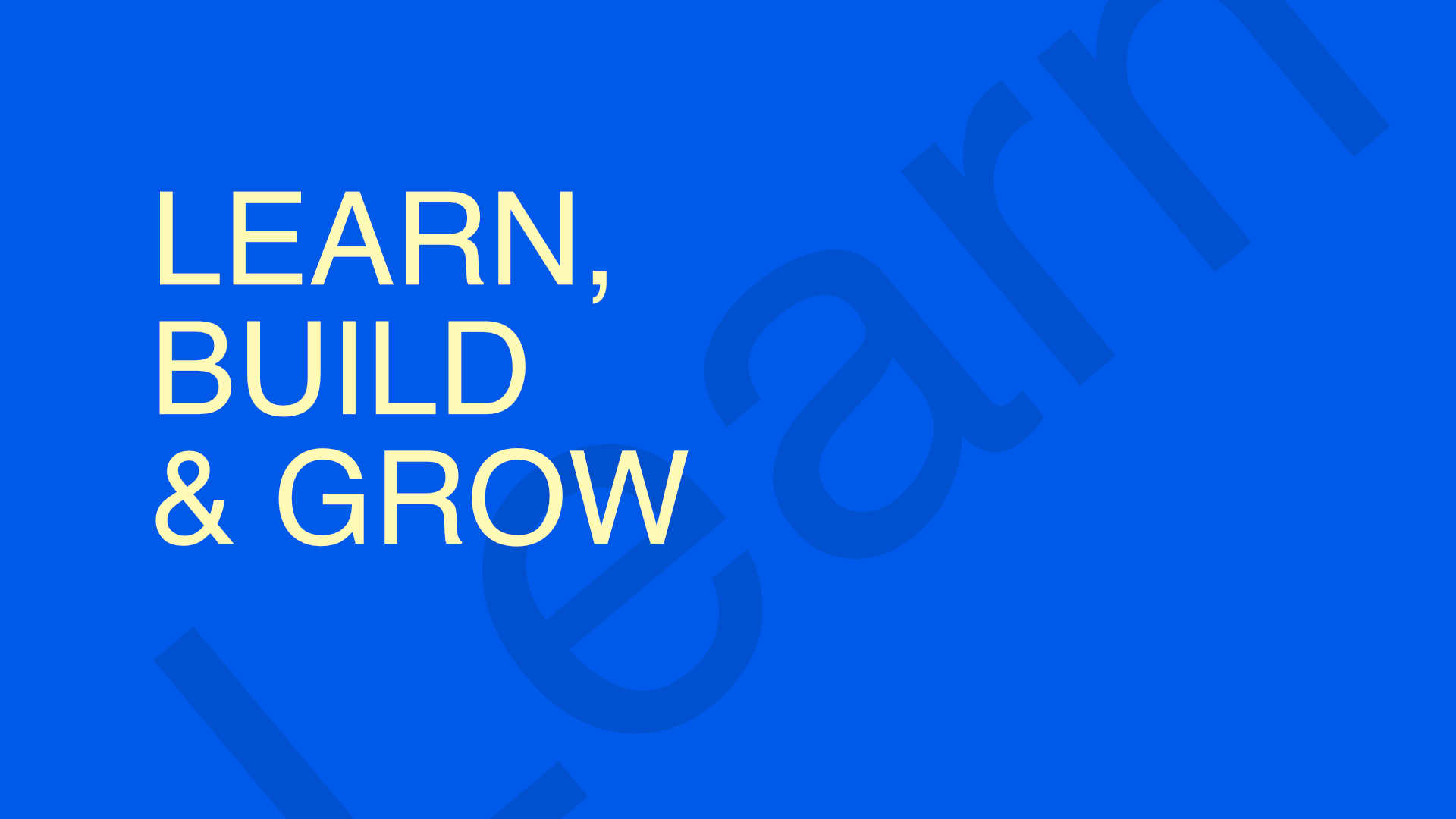 ✔︎ Access all lessons from the web design fundamentals course
($97 value)
✔︎ Premium files downloads – includes paid WordPress software such as a professional theme and page builder, and other premium plugins + future landing page templates
(over $200 value)
✔︎ Community forum for discussions, questions or feedback
✔︎ Ongoing training content – recorded video classes and other curated content as they are published – will cover advanced websites and organic online marketing
*BONUS: Live group video sessions
*BONUS: Early discounted access to new programs or resources as they are released
*Bonuses are subject to availability and demand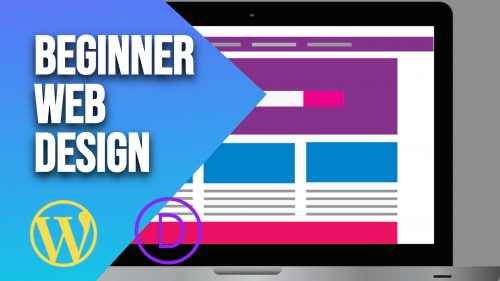 In this beginner web design course you learn how to create your own website for your business or brand using WordPress and the Divi Theme. No coding skills needed!
Lifetime Access – $97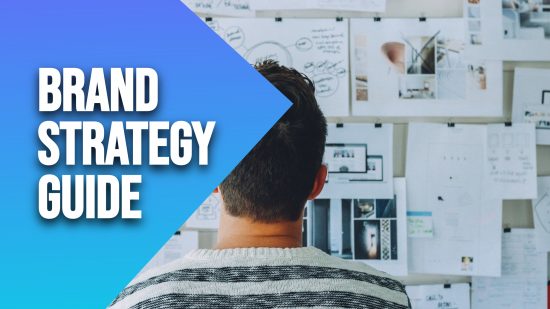 This brand strategy framework helps you figure out and document your core brand messaging, your audience, and your unique selling point. This plays a part in your marketing, and helps you to attract the right leads.
Lifetime Access – $49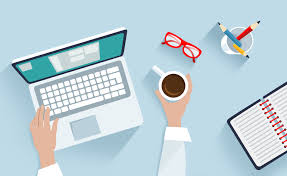 Build a solid foundation and attract your audience
Practical and easy-to-follow online training
➜Video courses, guides and workshops
➜Learn at your own pace
➜Follow a proven path
➜Get help when you need it