Get All Access to Training and Resources, Plus Your Questions Answered
**CURRENTLY CLOSED WHILE WE DO SOME TIDYING UP**
Join the PRO Membership and get the help you need.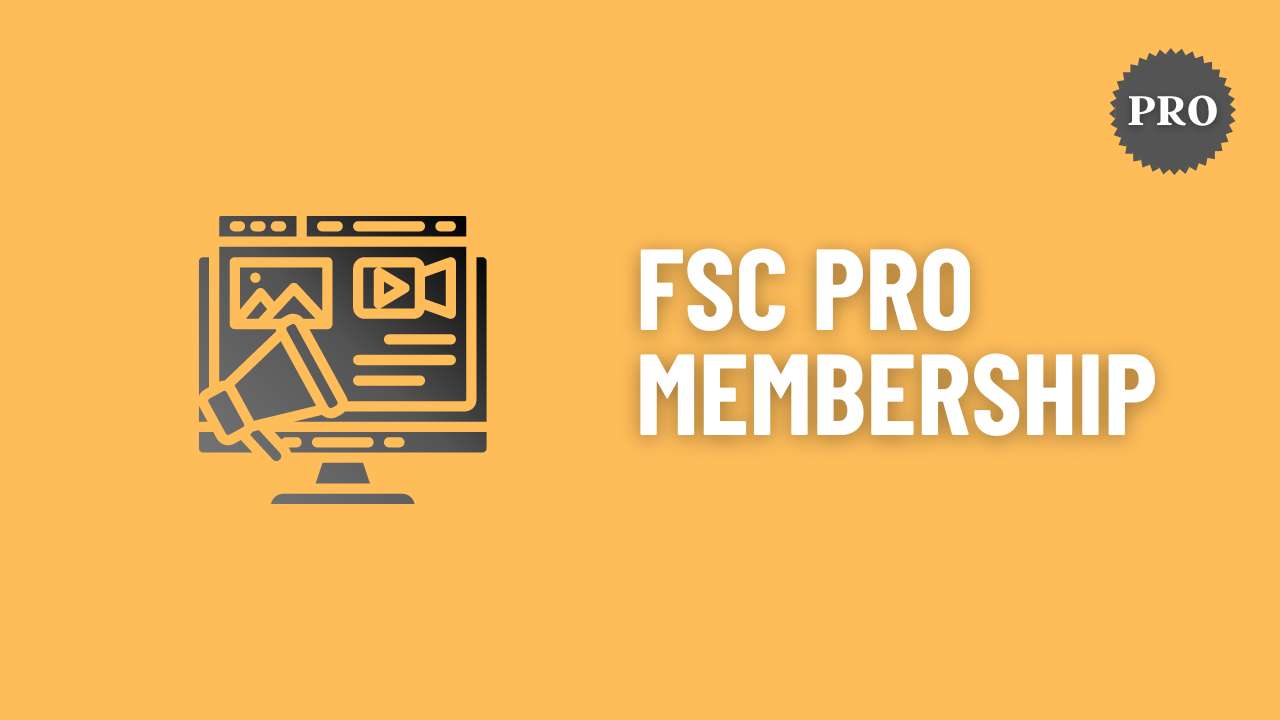 What to expect when you join
Training resources or content.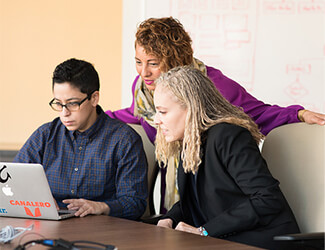 Access any course, workshop, or tutorial released on the platform.
Topics will be focused on key areas such as website systems, content creation and other organic marketing strategies to help you run your business more easily, save time, and see more success.
See below for what's available right now… 
GET ALL PREMIUM COURSES AND RESOURCES ($WORTH HUNDREDS IN VALUE)
Including these: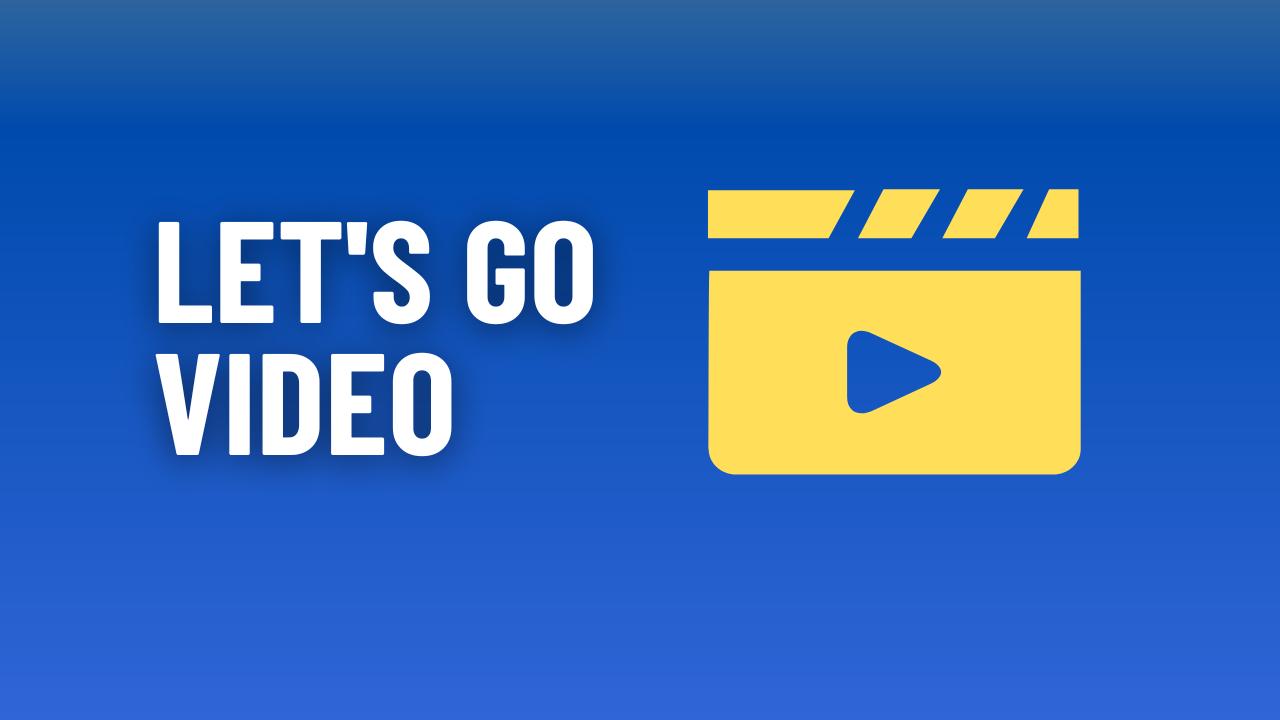 Video Course
Learn how to create awesome online videos that help you connect with your audience and grow your brand.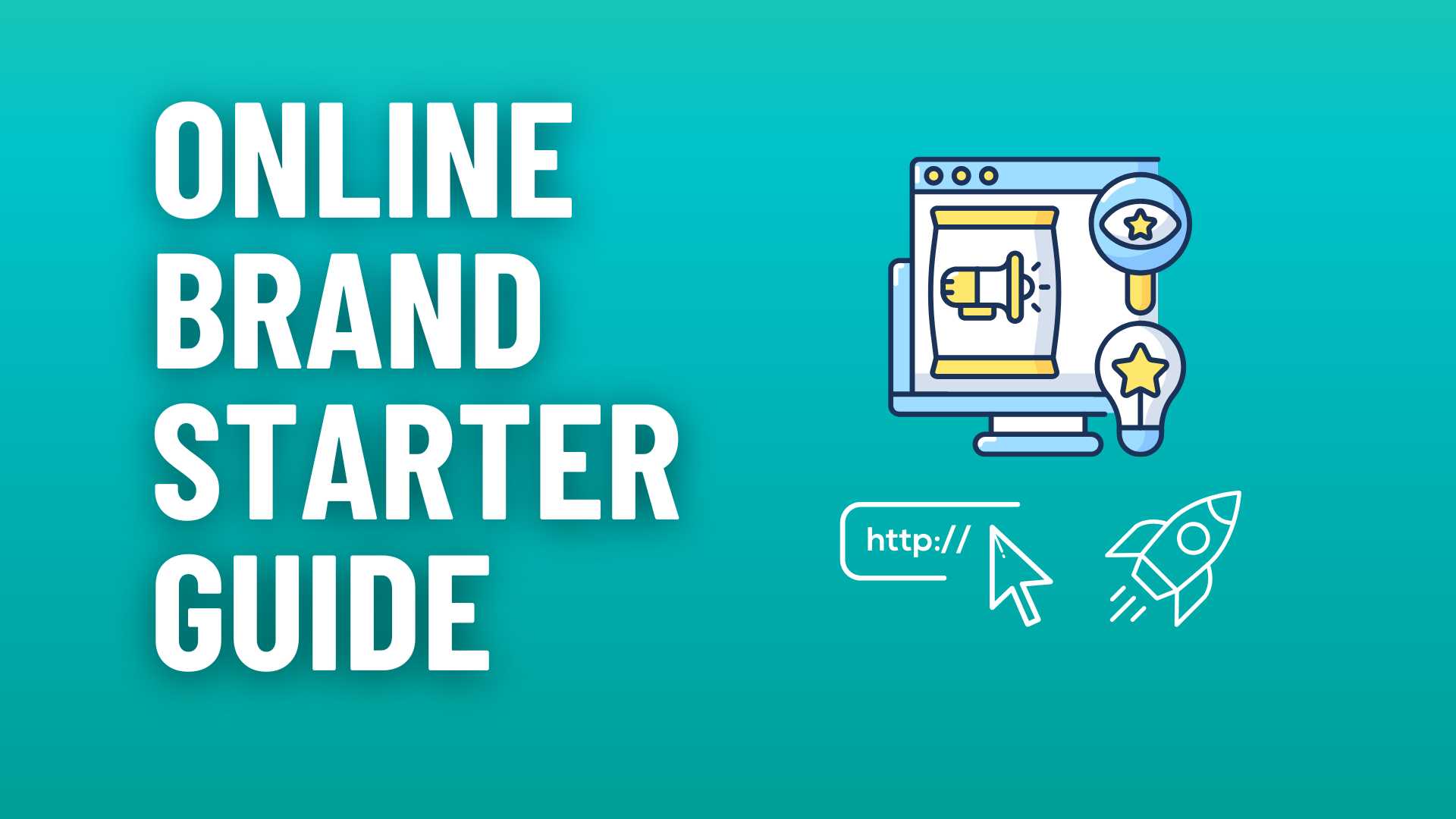 Online Brand Starter Guide
Video Course
Learn how to create and launch your own online brand and professional website.
Video Course
The non-sleazy way to follow-up with new email subscribers and make more sales on autopilot.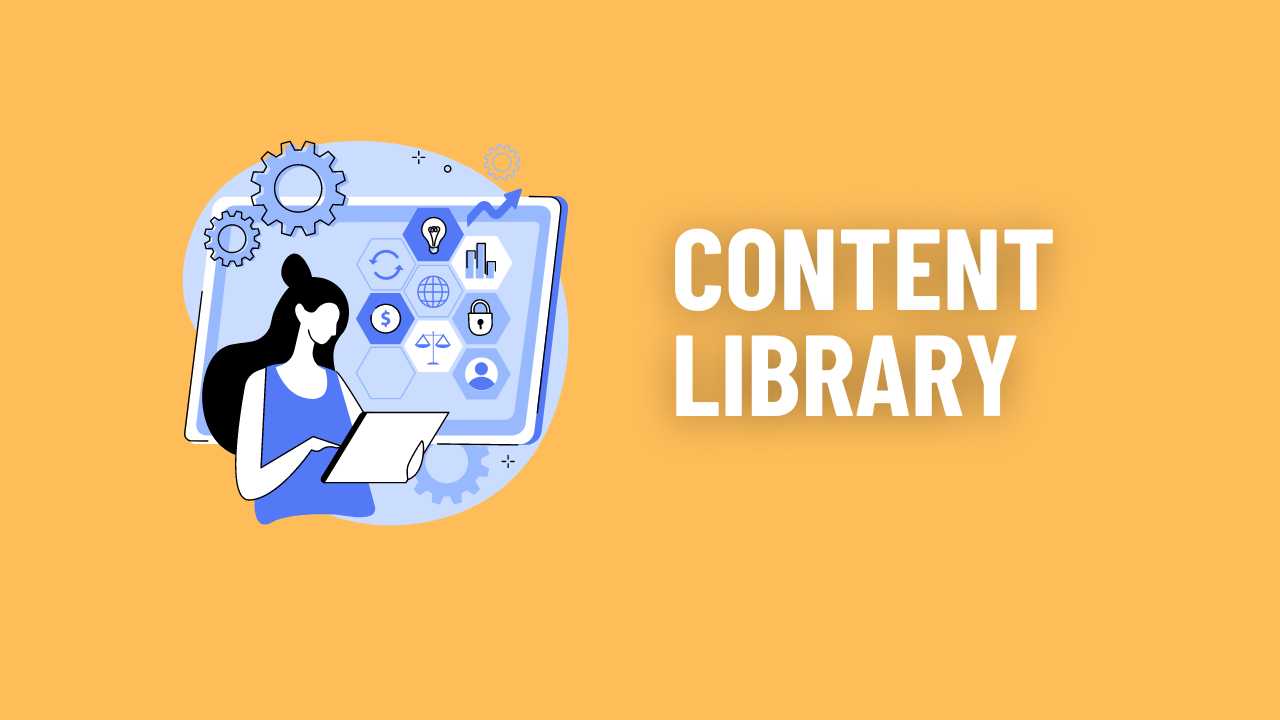 Other training and content (coming soon)
There'll be a library of content including tutorials and other curated content to help you with website strategy, content creation, and email marketing.
This will save you from searching around the internet to find the right information.
Exclusive Community Space for questions or feedback
Dedicated Chat: Post at your convenience
No need to feel isolated and overwhelmed… we'll figure it out together.
I've incorporated a Community Space into the membership where you can post your questions, get answers, and interact with me (or others) in a group environment.
This is setup on a private platform via an app called Heartbeat.
I'll be going in regularly (several times a week) to answer questions and provide guidance.
Once you setup your profile, you'll be able to post your questions in the group area,  or (If you're shy) Direct Message me in the app and I'll responded in the group chat without revealing your name.
This way others can see the response and also benefit!
COMMUNITY CONTENT
There will also be exclusive posts and curated content that are relevant to your growth and development. This may include questions and answers from the wider online community.

A sneak peak inside the Community.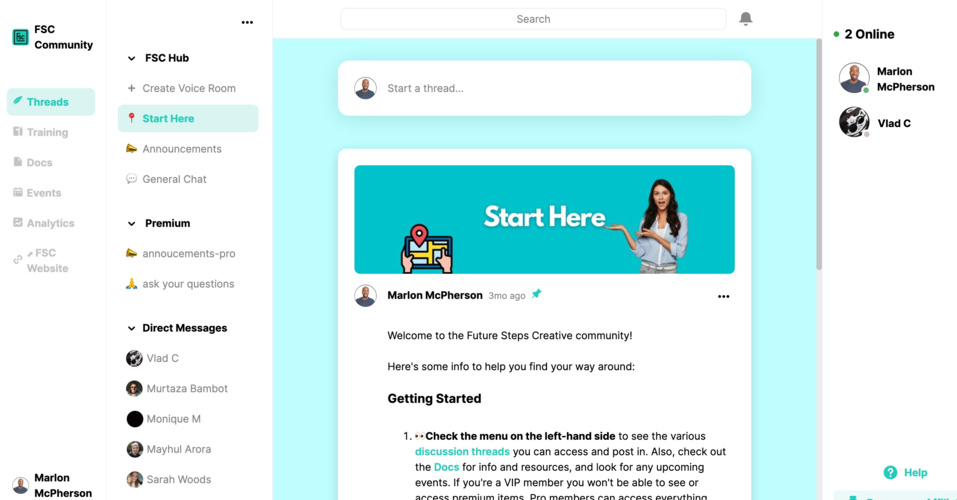 BECOME A MEMBER
Sign up below.
✔︎ Access All Premium Training
✔︎ Dedicated Discussion Space
✔︎ Extra Exclusive Resources
Hundred of $$ in Value each month
---
**BONUSES
🔥 BONUS 1: Premium Website Tools (Paid Plugins and Themes)
🔥 BONUS 2: 1-1 Chats with Marlon via Community DM's
🔥 BONUS 3: Occasional Live Stream Sessions

---
*$29/month

Limited-time pricing
*This is an introductory price so join now to lock it in before it goes up.
**Bonuses are subject to change at any time.
Cancel anytime.
🤨 Got Questions?
Check out these frequently asked questions
I'm not tech-savvy, will I be able to follow your training?
Absolutely! One of the things I do is simplify the tech and process to make life easy for myself and everyone else. I try to teach in a way that the regular person can get what I'm saying without having to have a tech degree.
How can I get help and guidance?
When you join a membership you'll be invited into a community area where you can post questions you may have or have discussions around the various topics covered. I'll be very active in answering questions and other community members can also pitch in.
I want to sell physical products, will this help me?
Physical products are not covered here but you can easily adapt a lot of the resources to a physical product business.
This platform is focused on those who wish to have a brand or business based on their knowledge and expertise. This means you can help others by providing digital-based products or services e.g. courses, coaching, consulting, ebooks, or other programs or downloadable resources.