Get access to training, premium files, and guidance to reach your online marketing and website goals
Implement or improve your online strategy at your own pace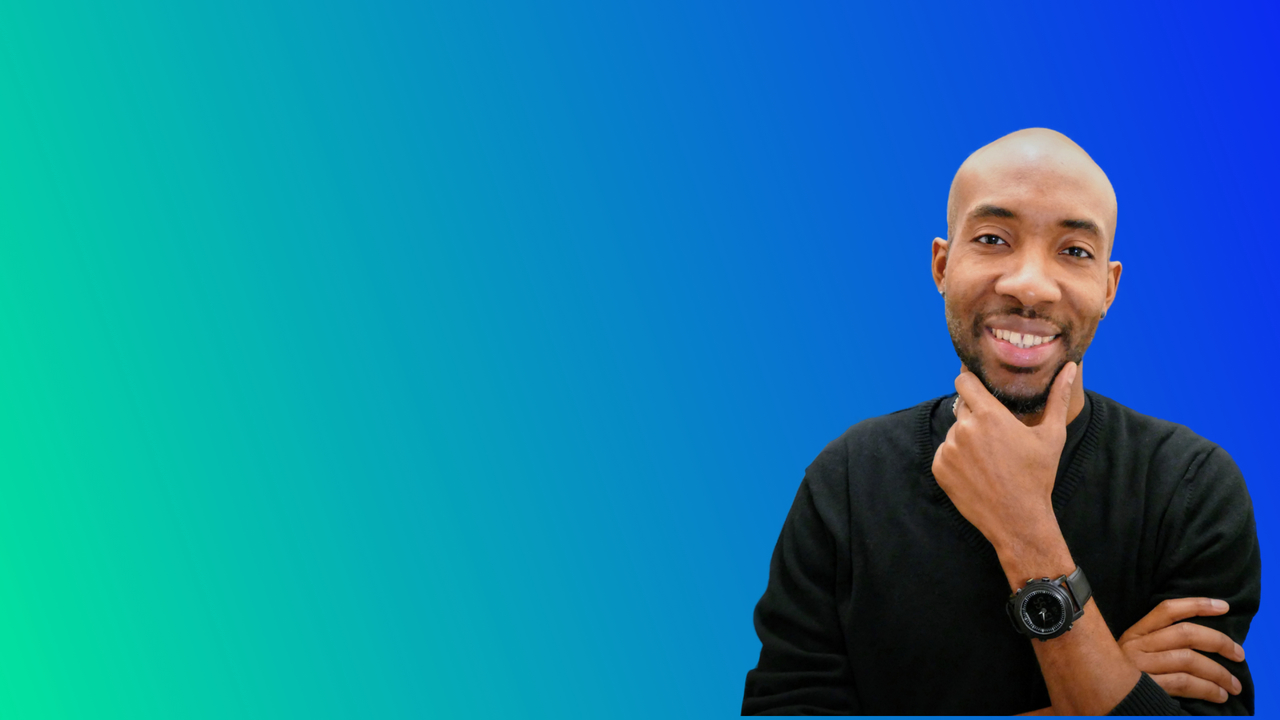 The Membership Includes:
✔︎ Access to ALL Course Videos – View all premium course videos and a curated content library on website strategy, and online marketing
($200+ monthly value)
✔︎ Premium Files & Templates – Download paid WordPress website software plugins/extensions & website page layouts [social media design templates and other graphics coming soon]
($200+ value)
✔︎ Support & Coaching via Message Board – Access the onsite message board/Q&A forum and ask questions at any time, get my feedback and guidance
($100+ value per month)
>Over $500 total value<
Plus this special bonus…
➜ Special Discounts – Pay less for other premium products
*Bonuses are subject to change at any time.
All you need for a successful online marketing strategy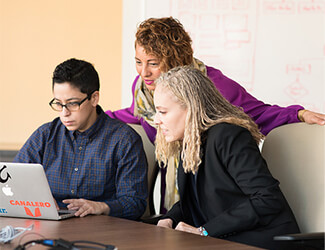 Working solo can be a very lonely situation when no one else really understands what you are trying to build or achieve online.
Sure friends and family may be "supportive" in their own way, but it can be really frustrating not being able to get the feedback and support you need as an online entrepreneur, marketer, or content creator.
What I've created here is a space where you can get that like-minded support and guidance in a real and practical way.
When you become a Member you'll be able to get a sense of community and support to implement your online strategy and put it into action.
✔︎ Access ALL Course Content and Other Training Videos
All my course videos will be accessible in this membership. That means you can go through any course or premium training videos that I currently have and any I release in the future!
Currently these include:
✅ Web Design Fundamentals
✅ Non Sleazy Email Marketing (Videos Only)
As I add new premium videos they will update in your dashboard👍🏽
Content Library
Training content will be curated and added over time to help you learn how to apply your strategy.
These may include the best of my regular videos, blog posts or podcast episodes, plus some exclusive material.
Additionally, other externally sourced content will be vetted and referenced, to help you find what you need without searching around on Google.
The content and resources may cover any of these topics:
Clarify your brand and target audience
Build your website and online infrastructure
Create and publish online content
Generate leads and sales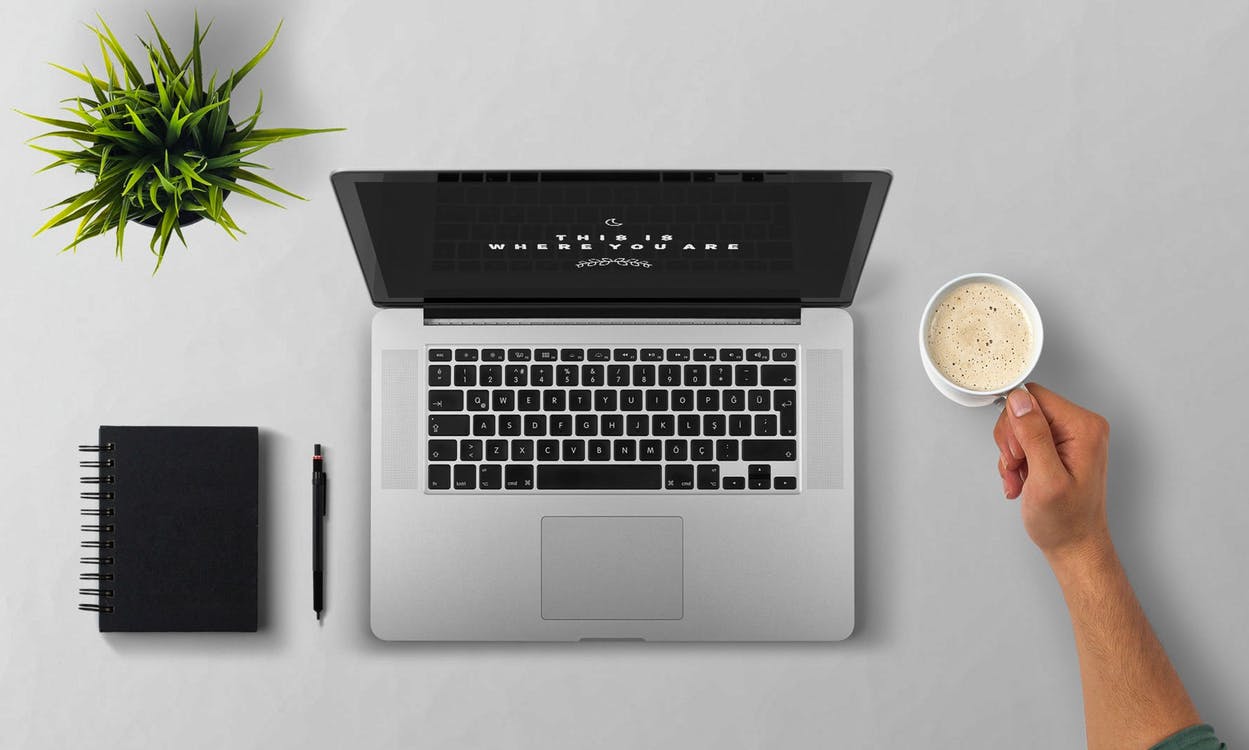 Valuable Ongoing Feedback
I've incorporated message board into this membership in the form of a forum where you can post your questions and get my comments and guidance directly from me, or sometimes my team.
I'll be going in regularly (multiple times per week) to answer questions and provide you with valuable feedback.
Whether it's about creating websites, landing pages, blog posts or marketing emails, if you get stuck or want feedback I will give you an expert's perspective.

Premium WordPress Plugins and Design Layouts
You'll get access to my premium WordPress website plugins and theme, as well as ongoing updates when new versions come out. This means that you can install them on your own website without having to spend money on getting them elsewhere.
They include the Divi Theme & Page Builder plugin from elegant themes, and other plugins I use.
[Coming Some time Soon] You'll get access to some of my best web templates such as website landing pages (made with Divi), Social Media design templates and other downloadable goodies as I create them.
SPECIAL BONUSES
Below are some additional bonuses that you get as part of the Pro Membership
*Note that bonuses are not a permanent fixture and are subject to change.
The is currently 1 bonus item:
BONUS ITEM
Exclusive Discounts On Stand-Alone Products
You'll be provided with special discounts for new and some existing products.
Founding Member Pricing
The prices below are quite low for the value that you get. I'm only keeping it this low for early members for a limited time, but they will increase for new signups.
Founding members will get to keep the same price unless they've canceled.
Also, at some point, I may also close off new signups as I don't want things to get too overwhelming so grab the opportunity now, while you can!
Pro Monthly
$13

$30

/

month
✔︎ All Access To Courses & Content Library
✔︎ Online Message Board Support
✔︎ Premium file downloads and Other Resources
✔︎ Any Bonuses Mentioned
All valued at $500+
Pro Yearly
$130

$300

/year
(Save 2 months)
Don't like monthly subscriptions?
This is for you:
✔︎ Get everything from the monthly membership for an entire year.

Cancel anytime, no contracts
What will the training content be like?
The plan is to build up a library of tutorials and classes over time so that you can get the training you need.
For now, curated content will be added which will make it easier for you to get good information about various topics. 
How do bonuses work?
Bonuses are supplied as an extra incentive to be part of the membership.
They may change over time, based on demand and availability.
How can I use your premium WordPress plugins?
As my student or client, I'm able to share my paid WordPress plugins with you under GPL Licensing. This means that you'll be able to download and install them on your own websites.
However, you will not have a licence key to get support or automatic updates from the plugin developers.
If you want these, you'll need to purchase your own licence from the developers or companies directly.
That said, I only provide plugins that I use and will add new versions to the member's area when they are released. You can easily download and manually update to the new versions (I'll show you how).
Can you do it for me?
The point of this membership is to help DIYers or bootstrappers save money by building out their online businesses assets themselves.
Here I provide the guidance and tools to help you achieve that goal. Naturally, hiring a good professional will be at a much higher price-point.
If you are looking for done-for-you services have a look at marlonmcpherson.com to see what I or my team can help with.
Are full courses included with the Membership?
You'll be able to access all course videos and lessons!
In some cases there are courses paired with Templates (e.g Email Onboarding Sequence). These templates are only available if purchased separately.
Is this a contract, can I cancel?
No contract here, you can request a cancellation at any time from your dashboard or by emailing me — your membership access will be stopped once your current period runs out…
And, of course, you may rejoin in the future. However, any pricing discounts will not apply when you rejoin.
How quickly will I get access?
After purchasing a membership you normally get instant automatic access  — you'll be emailed with your login details.
However, if this doesn't happen we will add you manually within 24 hours.
You can email info@futurestepscreative.com for assistance.