Create a Profitable Digital Marketing System That Generates More Leads and Convert Them Into Sales, With a Simple 5-Step Strategy
If You Sell Online You Need This. 
This Free Checklist will Show You The 5 Steps.
Future Steps Creative helps creators and entrepreneurs achieve online business success with helpful content and training resources
Hey, I'm Marlon and I created this platform as a resource for new and existing entrepreneurs who want to build and grow profitable online businesses doing what they love. I do this by sharing tutorials and information on what I learn, plus self-guided online courses, guides and workshops.
The mission is to help you do the following:
1 - CREATE YOUR STRATEGY
A trip without a roadmap can end up anywhere other than where you need to be. Map out the path in order to move forward confidently.
2 - BUILD YOUR PLATFORM
Every online business need a base. For us this is our own website that we control, where we can centralise our marketing and sell our products.
3 - GROW YOUR AUDIENCE
If you build it they won't just come. You have to be in front of the right people consistently and establish your brand as an authority. We do this by creating helpful content.
Learn How to Attract the Right Audience and Convert Them to Sales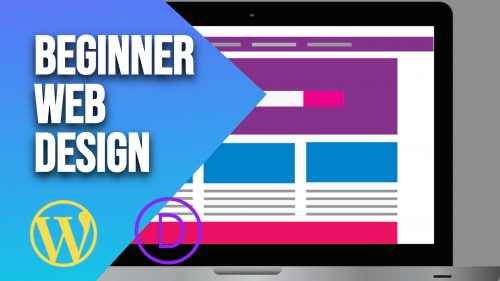 In this beginner web design course you learn how to create your own website for your business or brand using WordPress and the Divi Theme. No coding skills needed!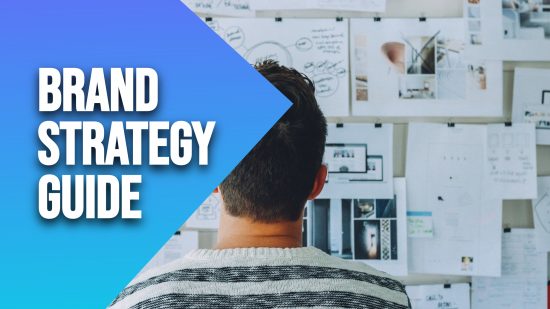 This brand strategy framework helps you figure out and document your core brand messaging, your audience, and your unique selling point. This plays a part in your marketing, and helps you to attract the right leads.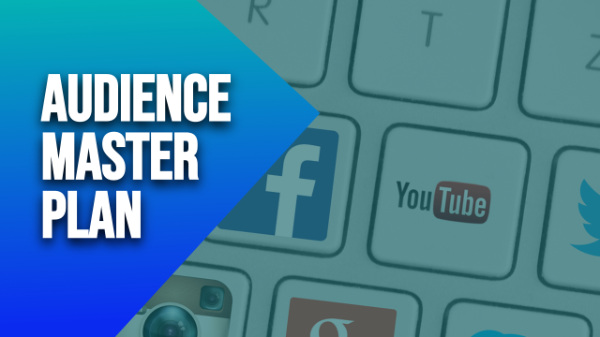 This is the ultimate audience strategy & content planning system which helps you to easily track your content and product ideas, learn more about your audience, & know exactly what ideas to work on next.