Click the link on this page that is relevant to your membership or your purchase below.
➜Unsure what to do? Click here to see info towards the bottom.
😎 VIP Access Links (Free Membership)
Click the link(s) to go to your resources
🚀 Pro Member Access Links
Click the link(s) to go to your resources
Featured Trainings & Resources
Select an item connected with your membership or product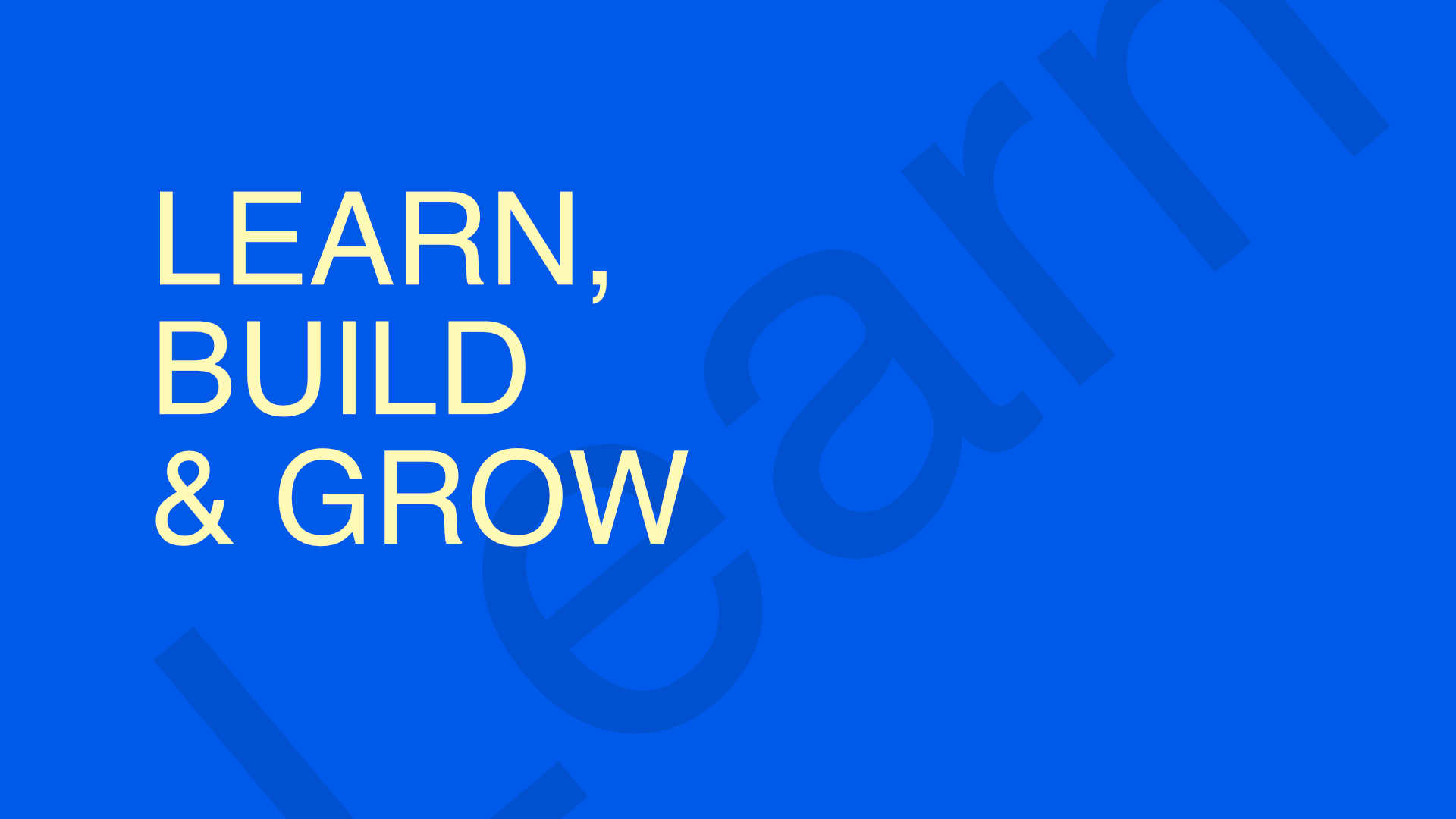 All Courses
View all courses and workshops.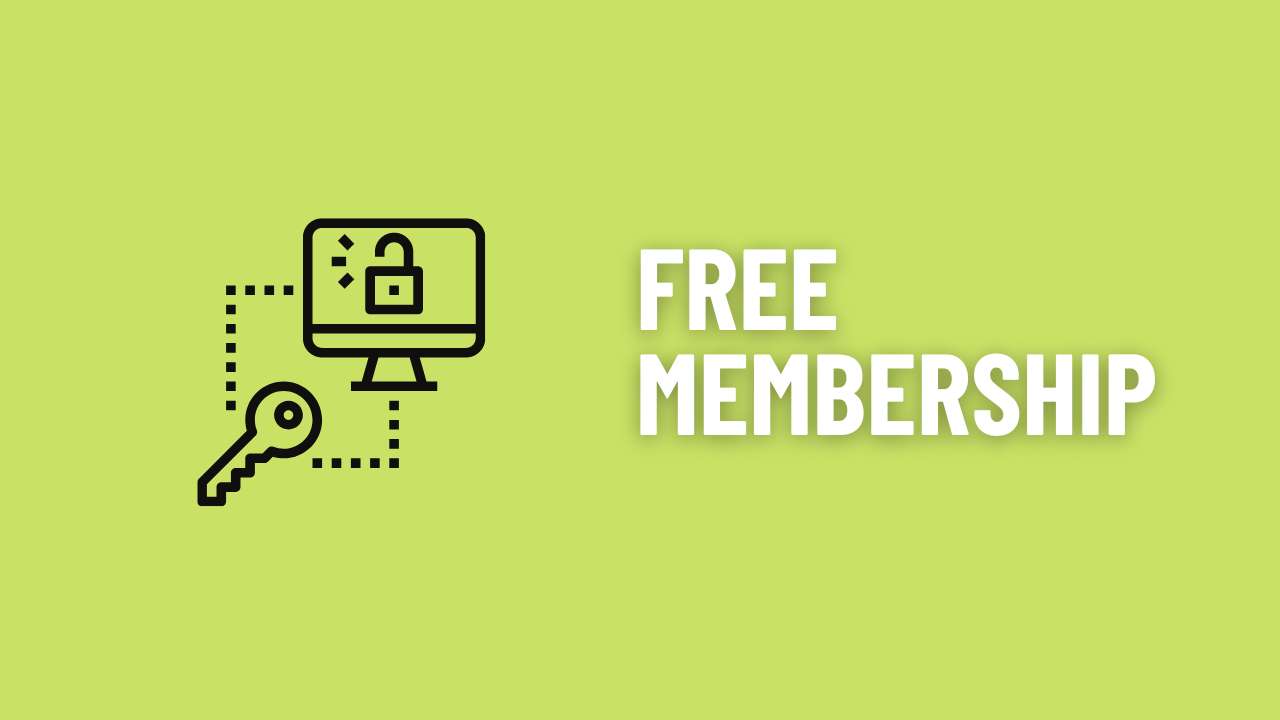 VIP Members Area
Go to the free members page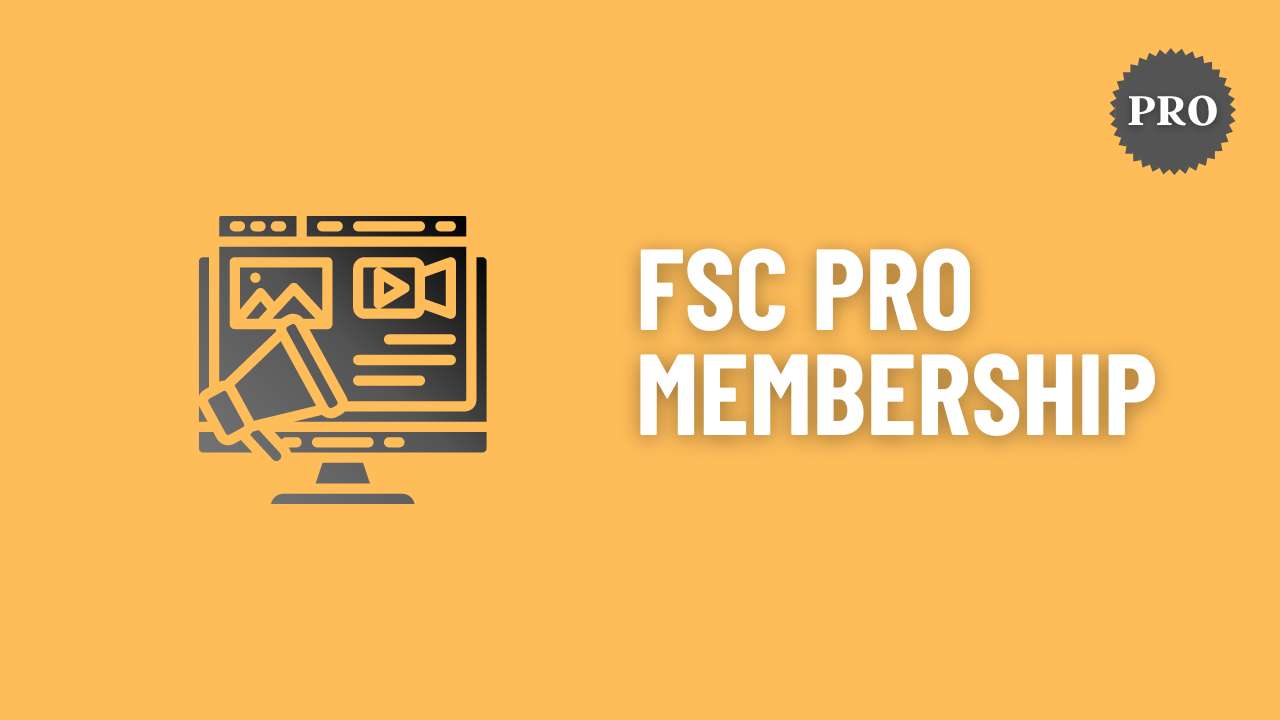 Pro Membership
Go to the Pro members page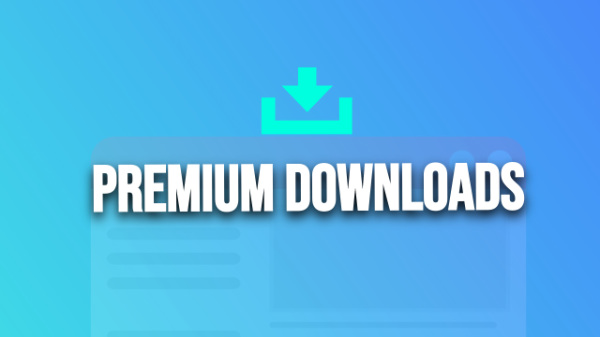 Premium File Downloads
Download paid WordPress theme, plugins and other items.
Pro Member Access
Customer Account
Change your password, manage your subscriptions.
How do I access the content or products?
Your dashboard will contain links to all the items available on the platform.
To access an item, click on the name or link and you will be taken to the access page for that item.
*Note that what you can access will depend on your membership level. Memberships can be either recurring (Monthly/Quarterly/Yearly) or Lifetime (Pay Once).
Pro members can access all videos or courses on the platform.
If a course or video normally comes with downloadable templates, these will not be included in the Pro Membership unless otherwise stated. In this case, a lifetime membership is required to get such downloads.
How can I get help?
If you have a technical problem on the platform, please email info@futurestepscreative.com and someone will look into it for you.
If you need support with the lessons or anything I cover in my content you can ask questions in the community and I'll respond there.