Monthly Access to Training, Resources & Live Calls
Take action through online training, live group calls, & downloadable resources to help you grow your content marketing and your website.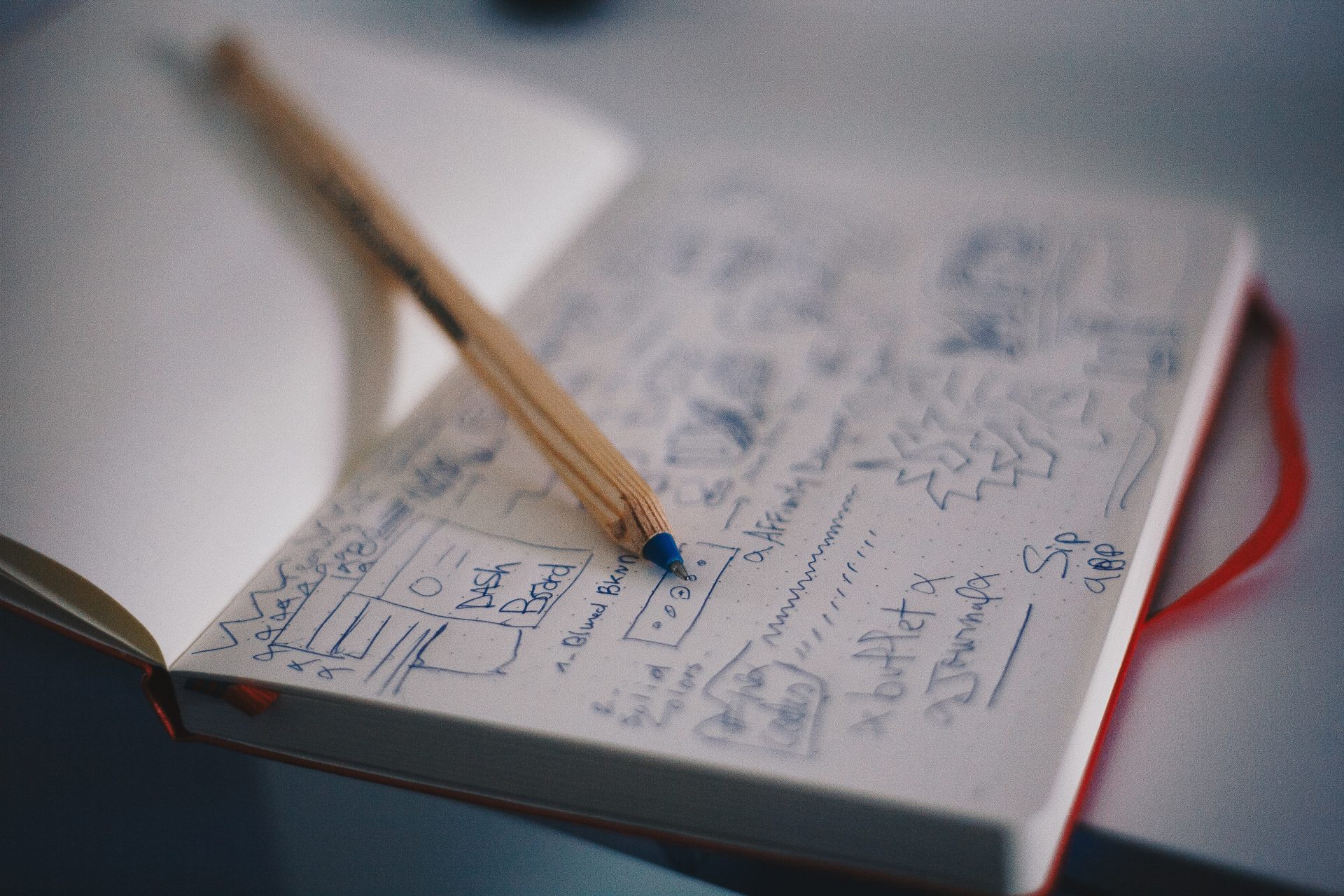 Monthly Access to Training Videos & Guides
Premium WordPress Website Plugins & Updates
Live Q&A Calls & Replays
Curated content & resources
Private Discussion Group
What You Get

Training Videos & Curated Content: This will be an ever-growing resource with exclusive & curated content added each month based on a particular theme or topic. Some of these will eventually turn into full courses.
Premium Plugin Updates:  All the essential up to date plugins to run your website funnels will be provided for you to keep your website up to date and secure, without the hefty price tag.
Live Group Calls: At least once a month there will be a live video call using Zoom to answer questions to help you become unstuck. If you can't make it live, the replay video will be available inside a membership area for you to view later.
Group discussions: In between calls you can interact with others inside a private community group. I'll be showing up there too.
Other Resources: I'll be sharing some of my templates as I make them, to save you time.
For you, this means access to my best content, tools and systems, all in one place. Plus, access to guidance and help from me, in an affordable way.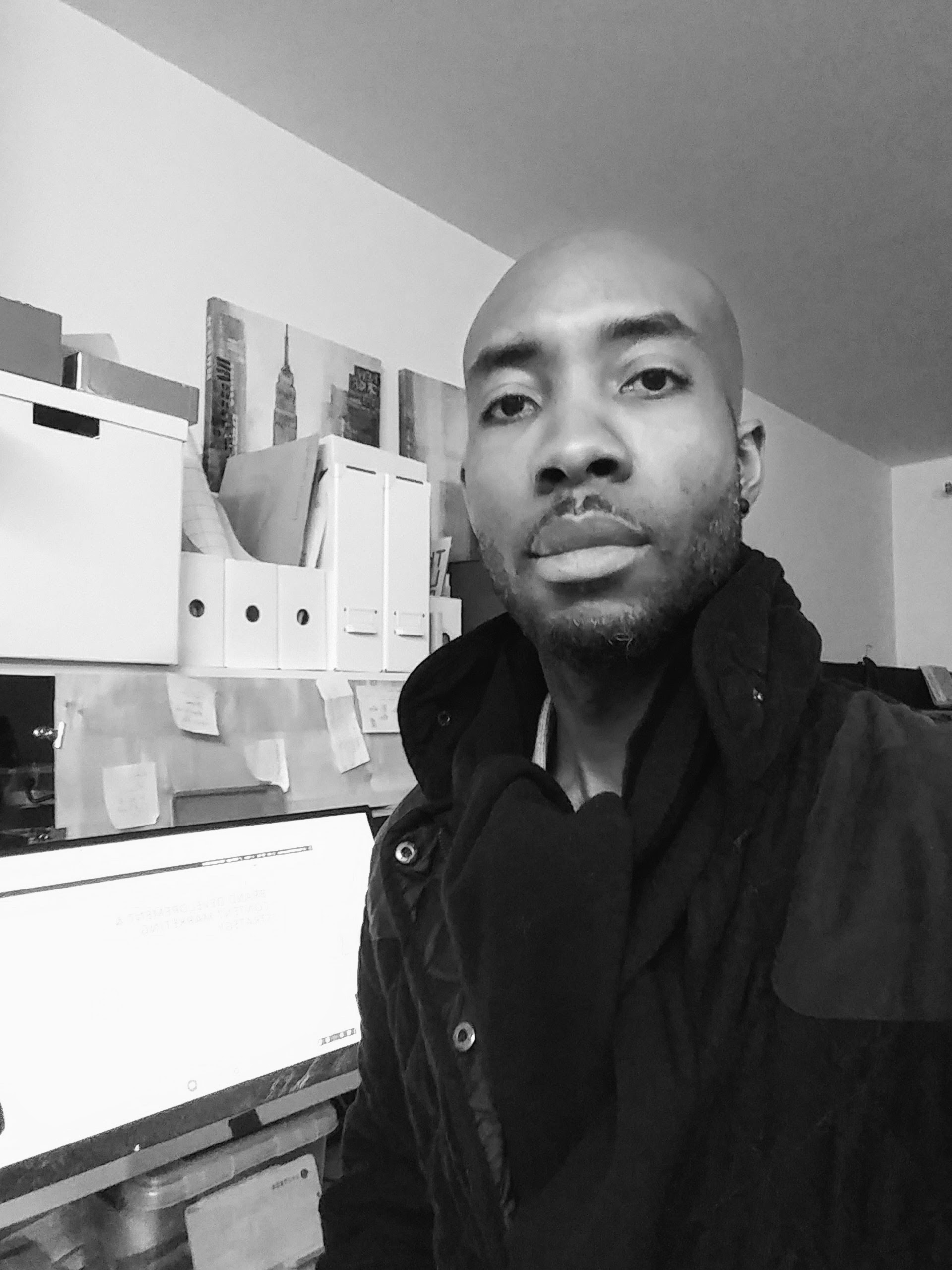 -Marlon McPherson
Entrepreneur, Content Creator, Designer
marlonmcpherson.com
Upcoming Content
Below are some of the main areas that will be covered:
Advanced Website Training – Learn how to build and manage your own WordPress website, blog & store
Sales Funnel Training – Build sales funnels that increase sales and improve conversions
Podcast Production – Learn how to create and publish your own podcast
Lead Magnet Creation – Create the ultimate freebies that generates leads and grow your audience
Graphic Design – Learn how to create your own graphics for social media and your website
Email Marketing – Plan and setup effective email marketing sequences and build trust
Templates & Resources:
Landing Page Designs – Download my page design layouts
Premium WP Plugins – Theme, Page Builder, Funnel Builder + more
Email Marketing Templates – Edit and use some of my emails in your email marketing
Content Planning Template – Use my Trello board to help you manage your content