GOLD MEMBERSHIP
Access to Premium Training Content, Premium Downloads, Ongoing Support and Community
Get ahead faster by getting my best resources and become unstuck by asking your specific questions in the private community group.
Be Part of a Friendly Support Network and Community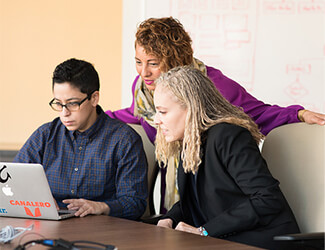 Going solo can be a very lonely situation when no one else really understands what you are trying to build or achieve online.
Sure friends and family may be "supportive" in their own way, but it can be really frustrating not being able to get the feedback and support you need as an online entrepreneur, marketer, or content creator.
What I've created here is a space where you can get that like-minded support and guidance in a real and practical way.
When you become a Gold Member you'll be able to post questions in our online forum and interact in our private social discussion group… all on our website. No need for distracting social media groups.
You'll be able to see ongoing posts from us and other members in the newsfeed and be able to interact as you see fit around the topics I teach.
You don't have to do trial and error.
It's much more efficient (and smarter) to learn from someone else who's actually in the trenches doing what you want to do…
Someone who's also made the mistakes, run the experiments, and can tell you what has actually worked (and what didn't).
I guess you can call me your guinea pig:-)
Ongoing Training Content and Resources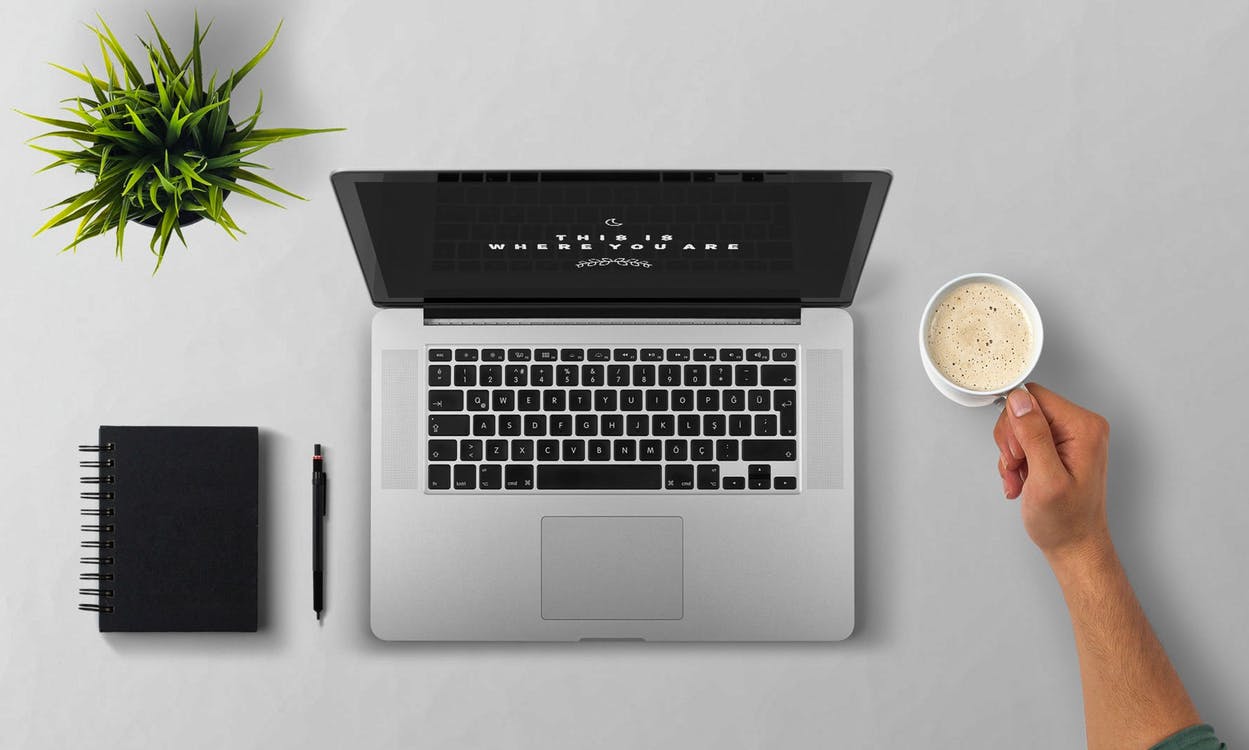 All the resources you need to follow a proven path on building and growing your online platform.
Here's whats available:
✅  Web Design Fundamentals
A beginner WordPress website design course ($97 value)
✅  Premium File Downloads
Includes paid WordPress software such as a professional theme and page builder, and other premium plugins + future landing page templates
(over $200 value)
✔︎ Community forum and social group for discussions, questions or feedback
✔︎ Ongoing training content – recorded video classes and other curated content as they are published – will cover advanced websites and organic online marketing
*BONUS: Live group video sessions
*BONUS: 1-1 private feedback
*Bonuses are subject to availability and demand
More About The Premium Downloads
Premium WordPress Plugins & Landing Page Designs
You'll get access to my premium WordPress website plugins and theme, as well as ongoing updates when new versions come out. This means that you can install them on your own website without having to spend money on getting them elsewhere.
They include the Divi Theme & Page Builder plugin from elegant themes, and other plugins I use.
Also, (as I make them) you'll get access to some of my best website page designs for the Divi Page Builder so that you can easily create your own website landing pages, sales funnel pages & more. All you'll have to do is upload them to your WordPress site and customise them to your heart's content.
How the Ongoing Training will Work
The primary focus will be on two main areas:
1 – Your Website
At the heart of every online business is a solid website to help you showcase your brand, or products and services.
I'll show you how to design, build and maintain your WordPress website, and keep it running well.
As I work on projects I'll be creating landing pages, setting up WordPress plugins and solving problems, and sharing this with you so you can apply my techniques.
2 – Content Marketing
You could have the best product in the world, but if you hide it under a rock, no-one is going to find it!
I'll show you how to create content and organically drive the right traffic to your website, capture leads and convert sales.
Content is king! Whether you write blog posts or publish YouTube videos, people are searching the internet for solutions 24-7. I'll share with you the tools techniques and systems I use to publish regular videos, podcast episodes and blog posts.
Videos
Mostly I'll be recording videos to show you over the shoulder how to practically plan, implement and build your platform. But, I may also mix in written tutorials and curated content, carefully chosen from other sources.
As I release content to the membership you'll be updated inside the Community Group's news feed and via email.
BONUSES
Here are some additional bonuses that you get as part of the Gold Membership
*Note that bonuses are not a permanent fixture and are subject to change.
1 to 1 Private Help
Want your burning question answered privately by me, or just need some feedback? Then this is for you
You can submit a private message to me directly on the platform. You'll then get a personalised response (within 2 business days, but often quicker).
This is limited to 2 quick questions per calendar month that can be answered in a short email.
You'll still be able to post your other questions in the group as normal. 
*This is going to be offered for as long as it is sustainable for me to do. It will be offered as a separate service in the future for ongoing coaching

Live Group Q & A Sessions + Recordings
I'll hold either a live group Q & A video call or record a Q & A video covering the most common questions in more detail.
This will be an opportunity to present additional content and to get your burning questions answered around the topics I teach. Anyone can jump in on the live calls and listen-in or ask questions.
I may also add in some bonus group trainings over Zoom or other video conferencing apps to cover some some topics not yet covered or to go deeper in some areas.
Live calls should be around 60-mins and you'll be notified via email when the next call is scheduled. Don't worry if you can't make it, you'll be able to watch the recording in your members area.
*Note that live group sessions will be run for certain periods as a bonus and it depends on my availability and the demand for it.
Monthly Gold Membership
$27/month
Exclusive Trainings & Content
Support Group & Community Forum
Premium WordPress Website Files
Resources valued at over $400
Don't like monthly subscriptions? These offers are for you:
Yearly Gold Membership
$270/year
(Save $54)
Get everything from the monthly Gold Membership for an entire year.
Lifetime Gold Membership
$897/one-time
(Save hundreds of $$$$)
For a limited time, I am giving you the opportunity to buy my future!
This means you'll get access to all current and future courses, trainings or downloadables that I release on this platform for as long as they are available.
I'm not sure how long I'll offer this but it is a way to future proof and save money in the long run.
Cancel anytime, no contracts
What will the trainings be like?
The plan is to build up a library of courses and workshops over time so that you can get the training you need.
Each month at least one new piece of training content will be released into the membership.
This may be a video or written post combined with curated content, designed to cover a specific topic.
Curated content will be from other sources, as well as from my published content. This saves you time and energy by not having to search around for the right answers or information.
How do bonuses work?
Bonuses are supplied as an extra incentive to be part of the membership.
They may change over time, but for the most part, if there is a lot of demand and I can continue to offer them, they will remain for the longer term.
How can I use your premium WordPress plugins?
As my student or client, I'm able to share my paid WordPress plugins with you under GPL Licensing. This means that you'll be able to download and install them on your own websites.
However, you will not have a licence key to get support or automatic updates. If you want these things you'll need to purchase your own licence from the plugin developers or companies directly as they are the ones that make the plugins.
That said, I only provide plugins that I use and will add new versions to the member's area when they are released. You can easily download and manually update to the new versions (I'll show you how).
I need you to do _____________ for me, can I get you to do it?
The point of this membership is to help DIYers or bootstrappers save money by building out their online businesses themselves.
Here I provide the guidance and tools to help you achieve that goal. Naturally, hiring a good professional will be at a much higher price-point.
If you are looking for done-for-you services have a look at marlonmcpherson.com to see what I can help with.
Is this a contract, can I cancel?
No contract here, you can simply cancel in your dashboard or cancel your payment, and your membership access will be stopped once your current period runs out.
And, of course, you can rejoin if and when you need to.