Free Membership
Access Special Courses, Tutorials, and Design Templates to Help You Win Online With Your Website & Your Marketing Strategy
Limited-Time Access Items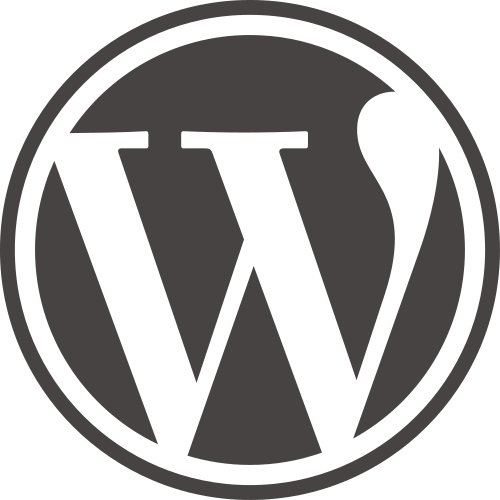 Web Design Fundamentals Course 
This WordPress web design course for beginners is currently included free.
Preview the course intro:
Go step-by-step at your pace, without the overwhelm
Learn the basics of how to create a website for your business or brand.
Topics include:
✔️Preparing for your website
✔️Finding the right services
✔️Visual branding & Content
✔️How to install and configure WordPress
✔️Software tools & systems (themes & plugins)
✔️Creating and designing pages
✔️Setting up you blog
✔️Launching your website
Other premium trainings will soon be included free for a limited time only, as content gets created.
➡️Private Forum: 
Access the community forum and start posting your questions and get feedback. This is a premium feature that you'll have access to for a limited time.
Sign up so you don't miss out!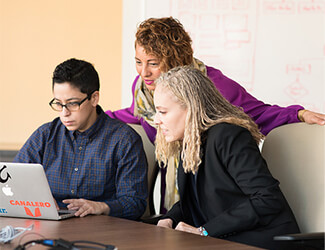 Tips & helpful Resources
You'll get regular emails with new content that I put out. Also, get access to resources such as checklists to help you with online strategy.
Professional Image Templates & Graphics (coming soon)
Keep your social media and product images looking fresh!
Get customisable design templates for Instagram, Pinterest, Facebook, Youtube and your website, to make sure you get the attention you deserve.
You'll be shown step by step how you can edit them in free software or others like Photoshop to customise them to your brand.
Featured Resources
Create and Launch Checklist – Learn what to do and what to ignore at your stage in creating, launching and growing an online business or brand. Avoid overwhelm and burnout by working on too many things at the same time.
The Website Guide – Learn how to prepare for a new website project, how to choose the right platform and hosting, how to set up your website name & more.
The Self-Hosted Podcast – A guide on how to host and publish your own podcast using your WordPress website.
Is this really free?
Yes, absolutely free!
All you need to do is create your account with your email address and you'll be able to login at any time and access existing and future downloads or content.
My mission is to give you as much value as I can for free, to help you achieve your online goals??
However, if you you'd like to support my free content and get even more perks, you can join one of my paid programs! 
I don't have graphic design software, how can I use your templates?
The templates will be in a format that can be edited using free design tools. For example you can use photopea.com to upload and edit files or use paid tools like Affinity Photo or Photoshop.
Step by step tutorials will be provided to help you use these tools to change text and colours to match your style.
How many design templates will I get?
At any one time, there will be at least one graphic design set with a few different designs, BUT more will be added over time.
Some designs may be added with limited-time access where you have a download period before they get removed. This period may range from a few hours to a few days so make sure you watch out for my emails!
How can I use the checklists and other resources
Over the years of creating online content I have developed processes and systems to help me work more efficiently. I will be sharing some of these in the form of checklist and other guides to help you optimise the way you work.
How do I sign up?
Click the button on this page, enter your details, check & confirm your email, log in to the member's area.
Simples 🙂