FREE VIDEO COURSE:
Email Marketing QuickStart
How to build and grow an email list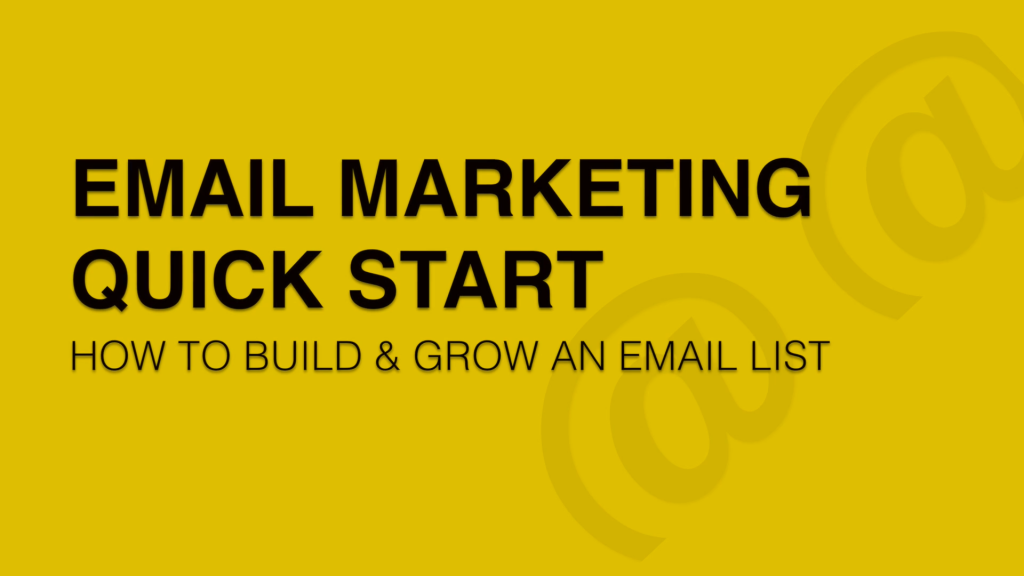 Get access by entering your details below: 
>
We hate spam just as much as you do so don't worry.
Once you submit the form you'll receive your first email to confirm your subscription and get your FREE course link.
Just in case you don't see it, please make sure you check your junk/spam folder and move the email to your inbox.
What you learn
Learn the steps needed to start your email list and gain valuable leads that can help your business grow. Building your email list is a crucial part of any online marketing strategy and one that you should not ignore.
Lets start now!
Presented by Marlon McPherson