Get The Support And Skills You Need To Create Professional Websites and Impactful Online Content
Online training, support community, and resources for business owners and online content creators.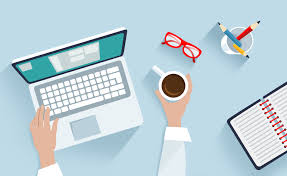 ► WordPress Website Training
► Content Creation Resources
► Other Resources, Feedback, and Support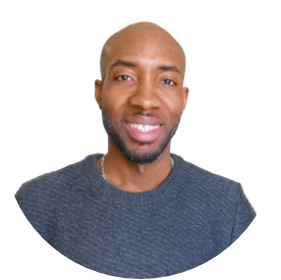 I'LL TEACH YOU WHAT I KNOW
Hey, it's Marlon here and welcome to futurestepscreative.com
If you are a business owner, freelancer, or creative professional who wants to learn how to build a professional website and attract visitors naturally with content marketing, you are in luck. 
Here I share my knowledge and experience through online training to help you build and grow your website and create quality online content to attract the right leads.
On the inside I share my strategies, tools and processes so you can start moving forward…
And, you'll have me and my network behind you when you need some extra help or guidance.
Join A Membership
Choose a from one of the membership options below
Limited access to some resources:
✔︎ Support Forum for help and feedback
(*Free for a limited time)
✔︎ Free lessons from the Web Design Fundamentals course
✔︎ Downloadable checklists
✘ Access to premium downloads and content
FAST TRACK SUCCESS
Membership
Ongoing resources and support for faster results:
✔︎ Support Forum – Questions, discussions, and feedback in an online group environment
✔︎ Content library – Monthly curated content to help you get better results for your website and content creation
✔︎ Premium file downloads – Includes paid WordPress tools and other downloads
(over $200 value)
Extra Bonuses
BONUS 1:  "Web Design Fundamentals" – beginner course that teaches how to build a professional website
($97 value)
BONUS 2: Live group Q and A + recordings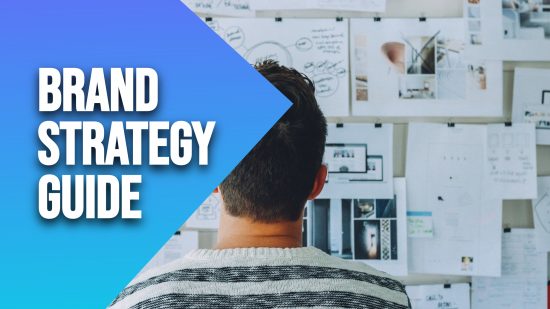 This brand strategy framework helps you figure out and document your core brand messaging, your audience, and your unique selling point. This helps you do better marketing, and attract the right leads.
Lifetime Access – $49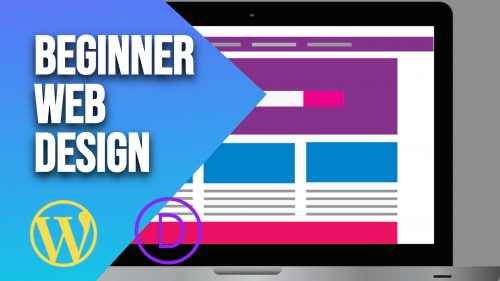 In this beginner web design course, you learn how to create a professional website for your business or brand using WordPress and the Divi Theme.
No coding skills needed!
Lifetime Access – $97
Get a sense of community and guidance by joining us on the inside.
➜ Ongoing Support
➜ Ongoing resources